All Posts Tagged With: "Brandi Simpkins"
I'm excited to share with you an interview I did with Celebrity Makeup Artist Mylah Morales. Mylah Morales' clients include Rihanna, Jennifer Hudson, and Leona Lewis.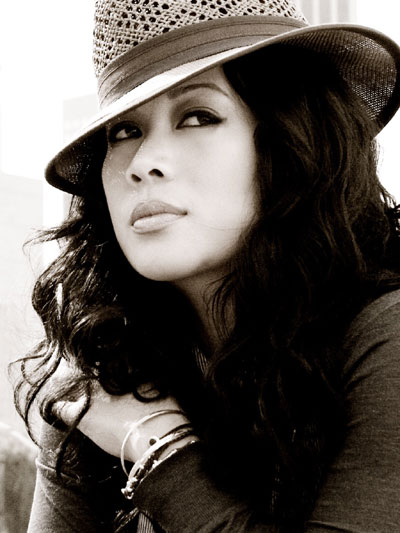 Mylah Morales
In this interview Mylah Morales talks to me about some of her memorable makeup looks she did with Rihanna, Jennifer Hudson & Leona Lewis. What's in her makeup bag. The secret to becoming a successful makeup artist, and future plans.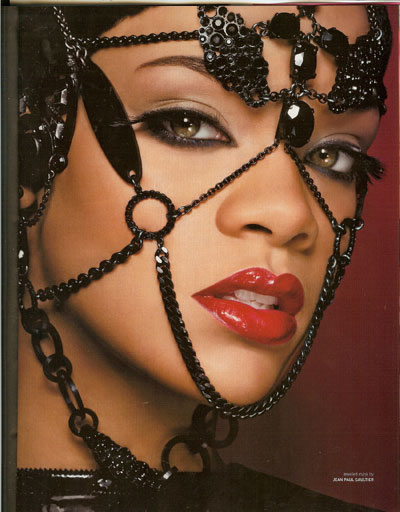 Marta Walsh: When did your fascination of makeup begin?
Mylah Morales: I have loved make up and fashion ever since I was a little girl. I've always been into glamour and fashion, so luckily I found my niche.
MW: How did you get your first big break?
MM: I'm the type of girl who knows what she wants and goes after it! Success is something that comes in small doses. I think my popularity has stemmed from my work with Rihanna