All Posts Tagged With: "Britt Bardo"
Britt Bardo is a celebrity stylist whose clients include Jessica Simpson, Cameron Diaz, Jennifer Lopez and Eva Mendez, among others.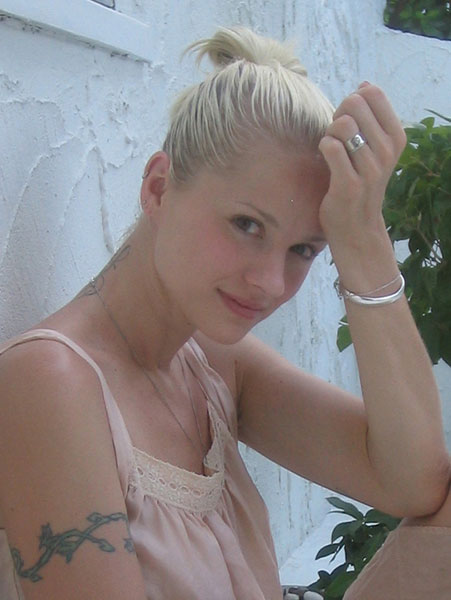 Britt Bardo-Celebrity Stylist.
"Whether planning for a big awards show or a last-minute media appearance, my clients always want to look their best," Britt Bardo says. "There are simple ways that any woman can insure that she always looks great, no matter what the occasion. These are the tips that I give to any woman hoping to revive her look."
1. Shoes are the secret weapon to any outfit, but can also be its biggest enemy. The key is to choose shoes that are sexy but comfortable. A sure fire way to ruin your look is to walk into a room limping from blisters.
2. The number one fool-proof way to look good and get noticed? Smile! It's so simple yet so effective. Brighten up those pearly whites quickly with the latest touch-up teeth whitening treatment, Aquafresh® White TraysTM Revive. In just two days, you'll have a brighter smile.