All Posts Tagged With: "Broken Embraces"
I find Penelope Cruz as one of the most beautiful Hollywood actresses. I love her effortless natural beauty, something I aspire to! 
Penelope Cruz was spotted at the Broken Embraces film promotion in Berlin looking her usual beautiful self. I Love Penelope's sleek brown hair, smoky eye, and priceless smile!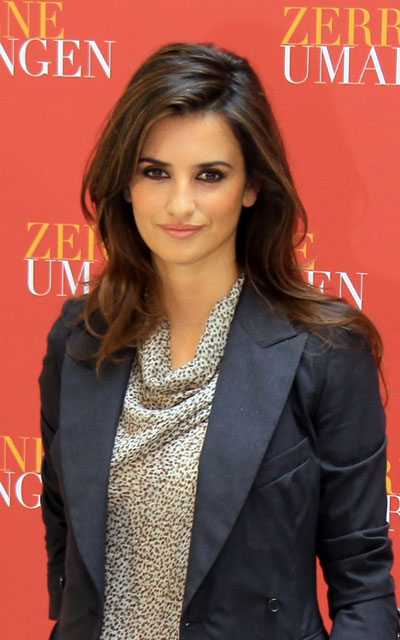 Image via www.celebrity-gossip.net