All Posts Tagged With: "brown hair color"
Celebrity Colorist Rita Hazan on Lauren Conrad's s new brown hair color: "I like it! It looks natural and sophisticated. It still has depth and is multi-dimensional so its soft and not harsh on her skin tone".

Lauren Conrad sporting her new hair color at the Young Hollywood Studio in Los Angeles, California on Friday January 7, 2011
Rita's tips for blondes thinking about going brunette:
Going from Blonde To Brunette: I'm excited to share with you my interview with hot young Hollywood's go-to colorist George Papanikolas. I picked his brains about Nicole Richie's latest brown hair color and hair color tips.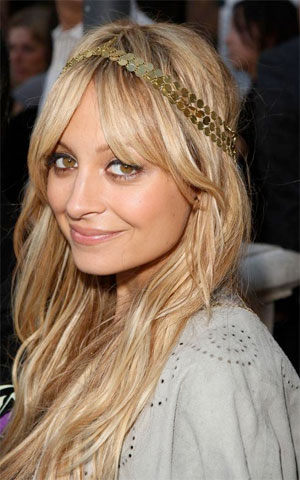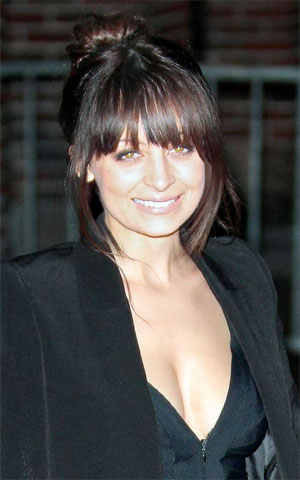 L to R: Nicole Richie goes from blonde to brunette. Do you love?
JOICO celebrity colorist George Papanikolas has become one of the hottest and most sought after colorists in Hollywood. His signature style has caught the attention of Southern California's most discerning clientele with young, hot Hollywood turning to this man to change their look. George has set trends, reinvented celebrities and has created signature looks for many starlets like Nicole Richie and Ashley Tisdale.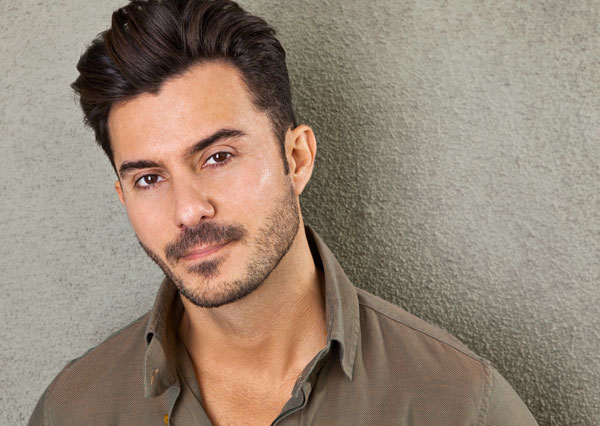 George Papanikolas
Marta Walsh: Which hair color shade have used on Nicole Richie when transforming her hair to brown?
George Papanikolas: Medium Golden Brown
Former blonde and beautiful Katherine Heigl gone brunette. (So unexpected BTW) When I think of Heigl the first thing that comes to mind is Hollywood blonde bombshell. Marta's is taking some time to get used to Katherine's new brown hair color.
Katherine Heigl pretty or not so much with brown hair? Thoughts?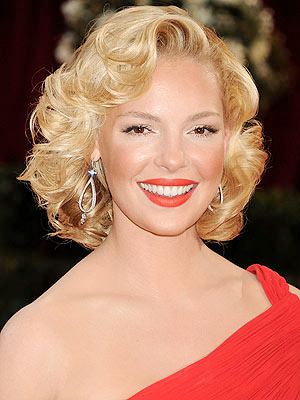 Lindsay Lohan gone brunette (again?). Just in case you are wondering how to get Lindsay Lohan's brown hair color Talking Makeup has the scoop.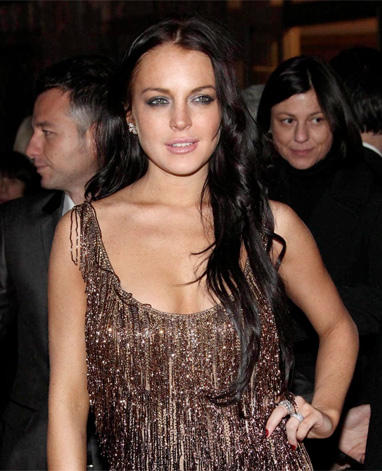 Tracey Cunningham, Redken Creative Consultant for Color and Hollywood colorist, gave Lindsay Lohan aka LiLo a fresh spring look with Redken Color. If you're looking for Lindsay locks, ask your colorist to use Shades EQ 03G Cinnamon and 03N Espresso to lock in color and shine.
Here are my celebrity picks from the 2009 AMA (American Music Awards)!
Carrie Underwood: I love Carrie's entire look here: the dress, hair and makeup, but, the look is a bit soft and not so edgy rock and roll.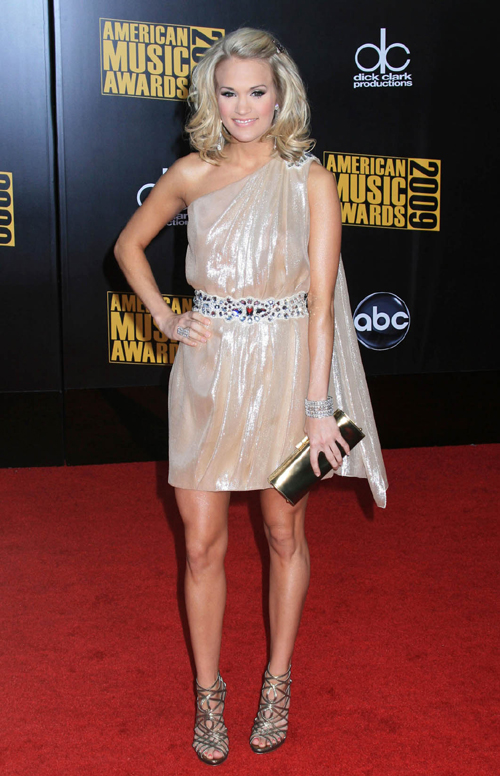 Fergie: Fergie's dark brown hair color is growing on me. I like the sparkly dress. Fergie's look here is a bit more rock and roll.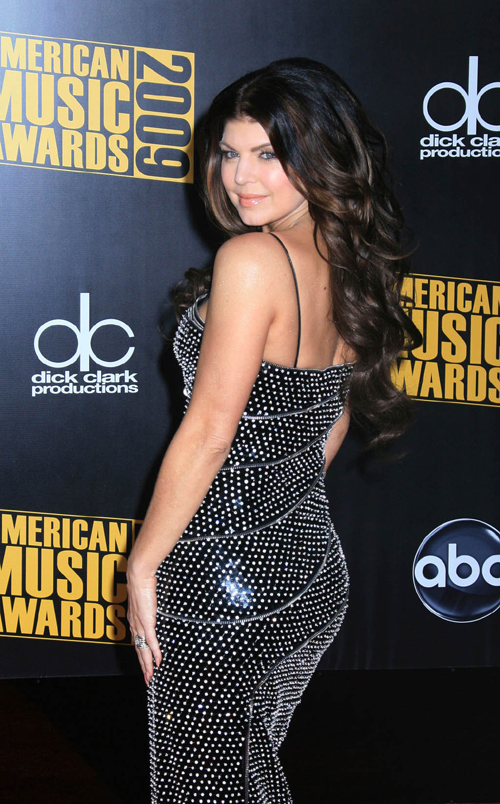 Shakira: My list is evolving in the order of edgy rock and roll. LOL. Number 3 is beautiful Shakira ("I get that a lot" that I look like Shakira. wow. Thanks guys:). Shaira's dress reminds me of a gladiator costume.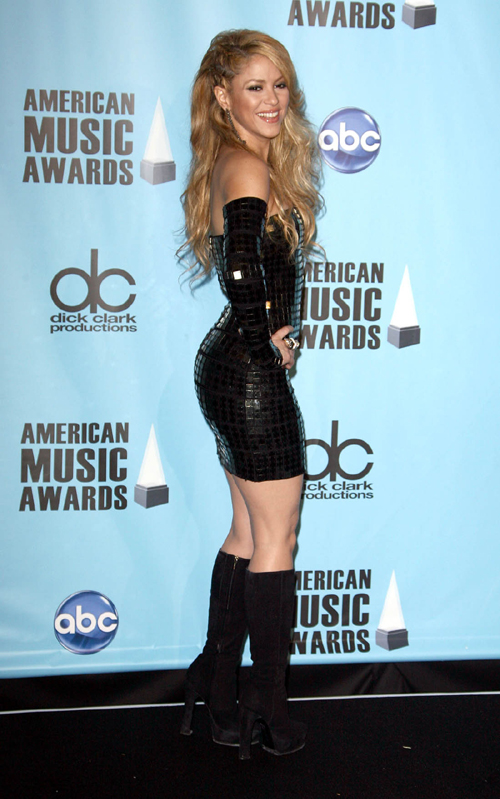 See more celebs at the 2009 AMA: