All Posts Tagged With: "brown hair"
Brown Hair Color. Say goodbye to summer's sun-kissed hues and welcome fall with a new, darker look. Fall's hottest television starlets are sporting luscious brunette locks and we have the products that can help you embrace a darker look, right in the comfort of your home. From chocolate browns to multi-dimensional shades, actresses like Zooey Deschanel, Christina Ricci and Minka Kelly are setting the tone for a season of brunettes.
Most Wanted Chocolate Brown: Zooey Deschanel ("New Girl").

Get the look: Kelly Van Gogh MASTER BLEND Multi-Dimensional Luxury Hair Colour Kit
Lindsay Lohan gone brunette (again?). Just in case you are wondering how to get Lindsay Lohan's brown hair color Talking Makeup has the scoop.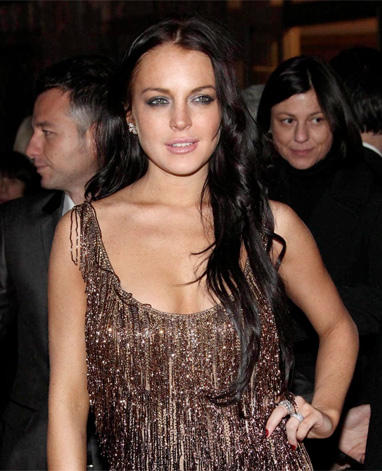 Tracey Cunningham, Redken Creative Consultant for Color and Hollywood colorist, gave Lindsay Lohan aka LiLo a fresh spring look with Redken Color. If you're looking for Lindsay locks, ask your colorist to use Shades EQ 03G Cinnamon and 03N Espresso to lock in color and shine.
Nicole Richie who has been famous for her signature blonde hair now goes brown! Do you love?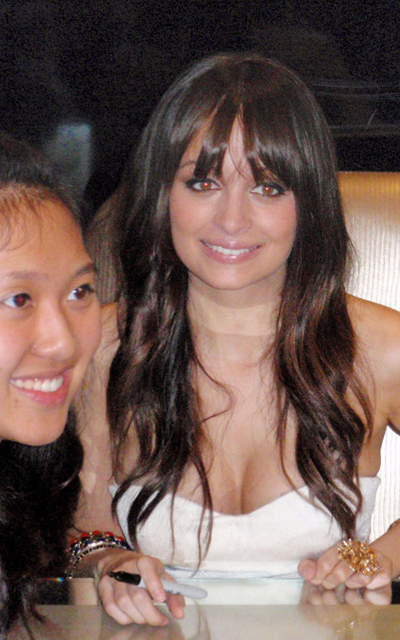 Nicole Richie the before photo in blonde hair.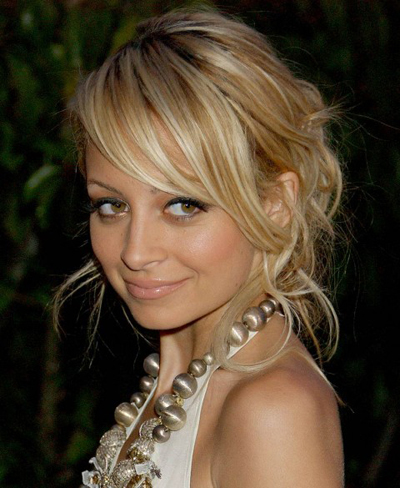 Kim Kardashian was spotted with brown hair AGAIN at the premiere of "Whiteout" on September 9.
Please Tell Us: Which hair color looks better on Kim Kardashian brown or blonde? Also, what do you think about her avant garde updo?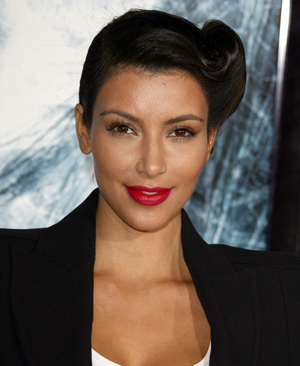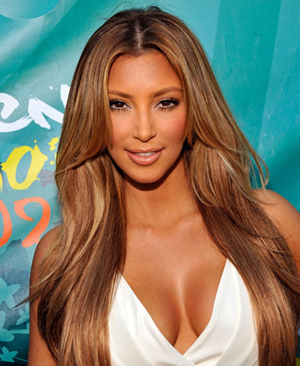 I find Penelope Cruz as one of the most beautiful Hollywood actresses. I love her effortless natural beauty, something I aspire to! 
Penelope Cruz was spotted at the Broken Embraces film promotion in Berlin looking her usual beautiful self. I Love Penelope's sleek brown hair, smoky eye, and priceless smile!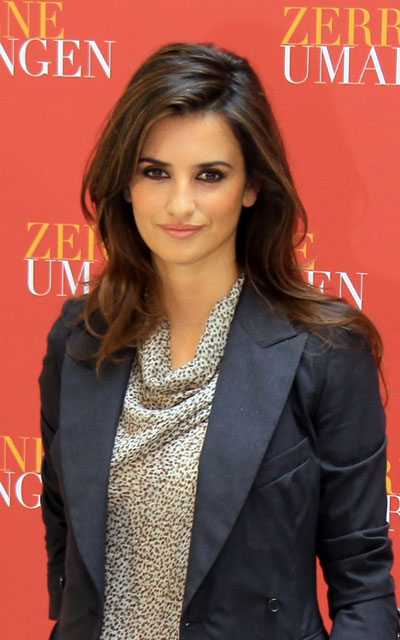 Image via www.celebrity-gossip.net