All Posts Tagged With: "Celebrities Without Makeup"
This is the celebrities without makeup report. Feel free to leave your comments:)
Katie Holmes (left) Blake Lively (right):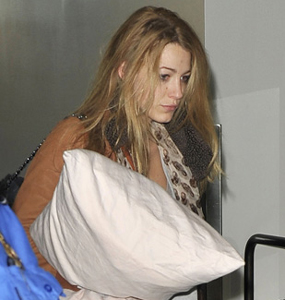 My favorite pop star and beauty Shakira was spotted without makeup recently.
What do you think guys? Does Shakira look the same or it's a shame?:)
Celebrities Without Makeup Watch (from left): Ashley Tisdale, Kristin Cavallari, and Whitney Port.
Which celebrity without makeup is your favorite?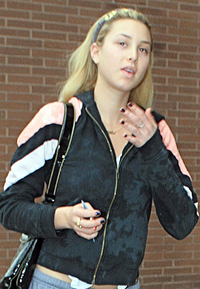 Here is a photo of Reese Witherspoon without makeup, picking up a few items at the Temperley London boutique in Notting Hill, London on Saturday, November 29.
The star of the film Four Chirstmases, Reese Witherspoon, is captured in this photo as a total natural beauty. No makeup needed for Reese!
And, I also love Reese Witherspoon's boots. When I lived in England, I used to wear these kind of boots a lot, with jeans or skirts. I call it: " The English Look"! Or as Kate Moss says in a Rimmel commercial (do you know which one I'm talking about?): "Get The London Look"":)
Do you like Reese Witherspoon without makeup?
via: JustJared.com