All Posts Tagged With: "celebrity beauty"
Hello my lovelies! I hope you are all having a wonderful holiday season and are getting ready for the big 2010!!
I would like to wish you a very happy new year and may all your wishes come true.  Thank you SO much for making my 2009 beautiful and I'm looking forward to another great year together:) There is a lot more to come here at Talking Makeup: beauty and makeup reviews, celebrity beauty and celebrity interviews, amazing giveaways and fashion & style. And remember, when it comes to beauty do what works for you and don't be afraid to be yourself! Everyone of you is already a star all you have to do is just shine. I love you all!   xoxo Marta Walsh

Marta Walsh your Super Blogger:)
Beyonce and Jay-Z were seen together in Berlin for the MTV European Music Awards 2009. I must say, Beyonce's red lips are a wow factor!!
To get Beyonce's glamorous red lips I LOVE Rouge d'Armani Lipstick #401 by Giorgio Armani Beauty. I'm addicted to it! It instantly brightens my face. Ultimate elegance in a tube!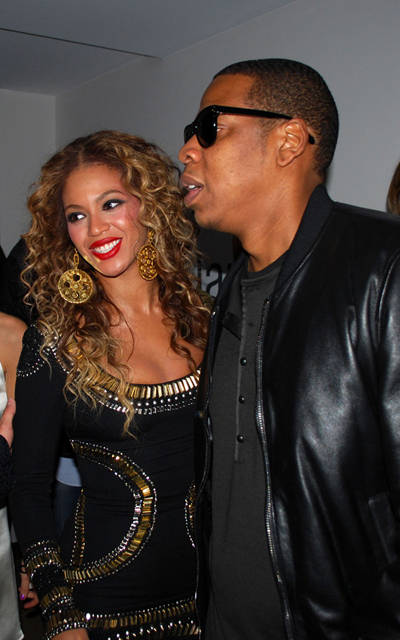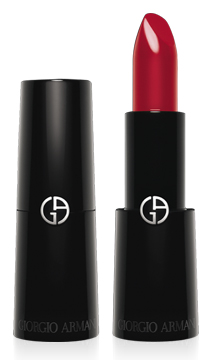 Rouge d'Armani 401: The Perfect Holiday Lipstick
Rihanna was spotted without makeup recently. No makeup guys!! What do you think? Does Rihanna look pretty all natural or not so much?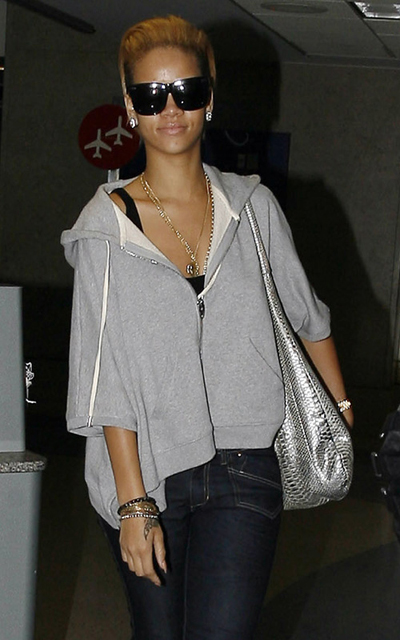 Blake Lively was spotted in New York at the film premiere of  "Where The Wild Things Are" looking so beautiful. Blake is Marta's absolute favorite new Hollywood starlet. I admire her effortless beauty.
What do you think about Blake Lively's long nude colored nails? Is this the latest in nail trends?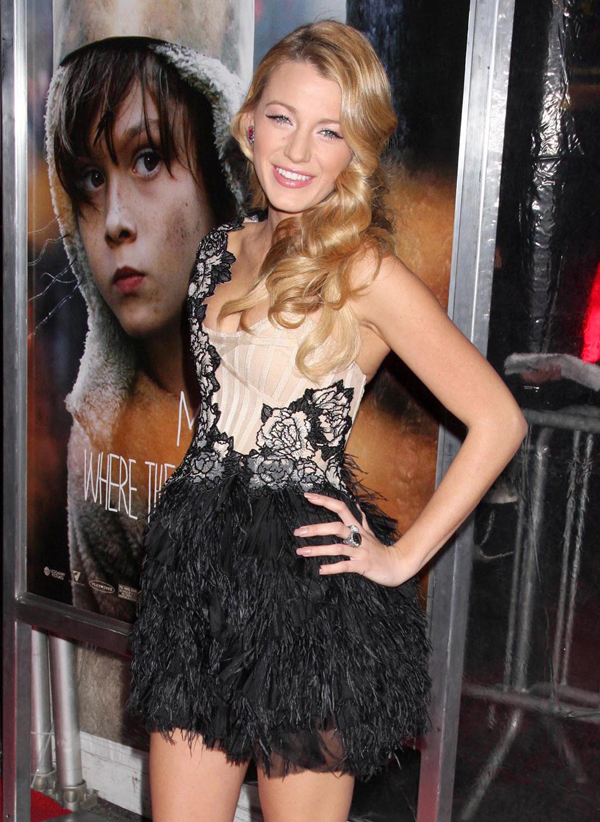 Blake Lively at the Emmy Awards 2009
Stars of 'Nine' Nicole Kidman, Marion Cotillard, Penelope Cruz, and  Kate Hudson grace the Vogue Magazine cover November 2009. This Vogue cover was photographed by Annie Leibovitz. The movie "Nine" directed by Rob Marshall is about a famous film director Guido Contini who struggles to find harmony in his professional and personal lives, as he engages in dramatic relationships with his wife, his mistress, his muse, his agent, and his mother. Release Date:25 December 2009 (USA).
Which "Nine" star on the cover of Vogue Magazine November 2009 is your favorite or is the perfect 10?:)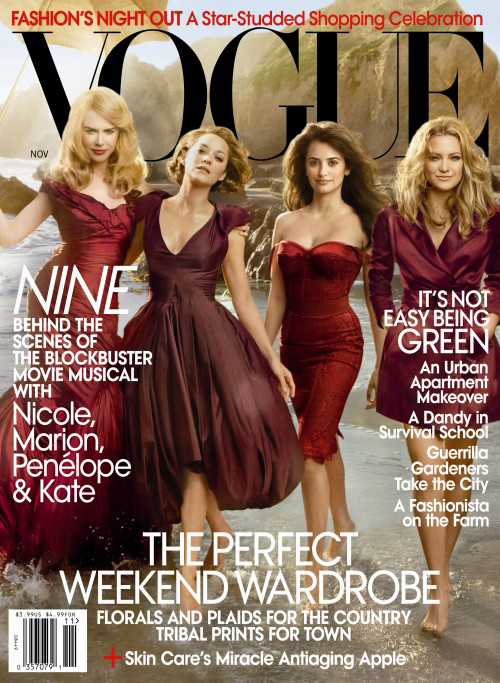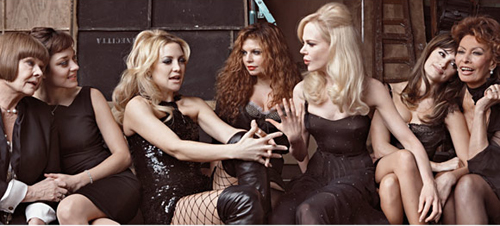 The Women of Nine [From Left]: Judi Dench, Marion Cotillard, Kate Hudson, Fergie, Nicole Kidman, Penélope Cruz, and Sophia Loren, at London's Shepperton Studios.
Last year, thanks to Neutrogena, I was given a chance to interview actress Malin Akerman for Talking Makeup's Celebrity Beauty section Beauty Interviews.
Malin Akerman starred in the 2007 Farrelly Brothers movie The Heartbreak Kid and in the 2008 film 27 Dresses opposite Katherine Heigl. Malin also played Laurie Juspeczyk in the film adaptation of Watchmen, and The Proposal. And recently, Malin Akerman plays opposite Vince Vaughn in a the film Couples Retreat which was released ctober 9th, 2009. Other actors in the film include: Kristen Bell, Kristin Davis, and Kali Hawk.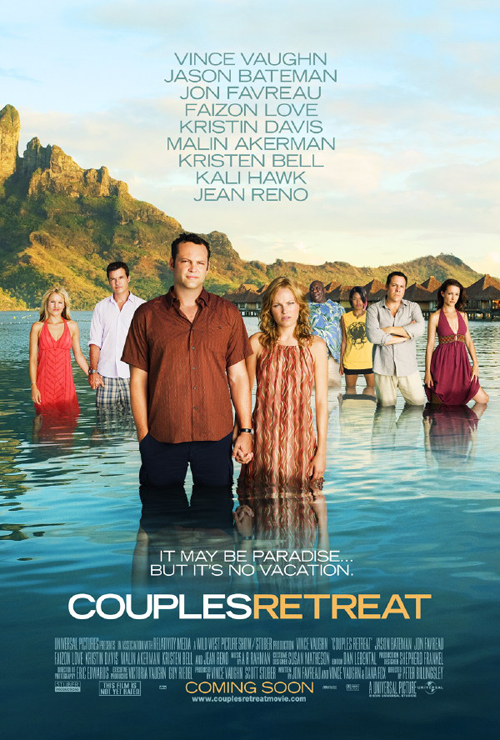 In this interview Malin Akerman talks about her partnership last year with Neutrogena in an effort to educate people about skin cancer prevention. Reveals her top 3 beauty secrets. What aspects in acting she loves the most. Her reaction to Marta Walsh's conviction of her becoming Hollywood's next it starlet, and her films in 2009: The Watchmen and The Proposal.
Marta Walsh: What compelled you to partner with Neutrogena in the effort to educate people about skin cancer prevention?
Malin Akerman: This video and message is something I have a passion for because I understand the importance of checking your skin for suspicious moles. I recently had a suspicious mole removed on my face; I noticed it was changing shape and asked my dermatologist to examine it. I was one of the luckier ones.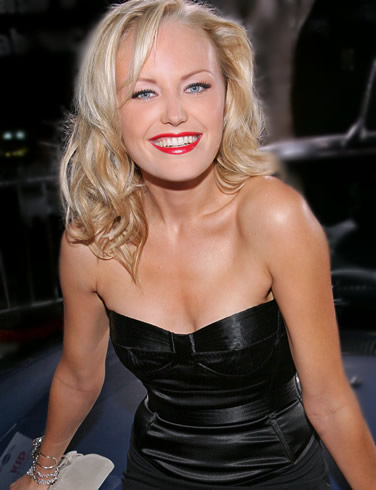 I'm not huge on watching sports on TV, but I must admit that one sport I do love to watch is Figure Skating. I enjoy watching the costumes, the makeup, and listening to the music. This is why I'm thrilled to share with you my interview with figure skating champion Rachael Flatt.  Rachel is 2008 World Junior Champion and the 2008 & 2009 U.S. silver medalist.
In this interview Rachel Flatt talks to Marta Walsh about her beginnings as a figure skater. The biggest moments of her figure skating career so far. Reveals some of her beauty secrets and future plans.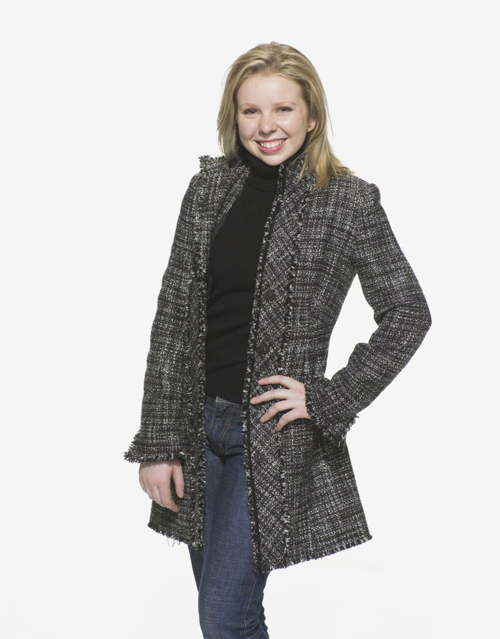 Photo Credit: USOC / NBC Sports
Marta Walsh: What attracted you to figure skating and what are some of your biggest moments in your career so far?
Rachael Flatt: I started figure skating when I was about 3 1/2- 4 yrs old. I was at the local mall in San Diego with my parents when I was 2 1/2 yrs old and the local skating club was hosting their annual summer ice show. I told my parents that I wanted to try it…I liked the idea that the skaters seemed to float effortlessly across the ice, loved the idea of spinning and jumping and they seemed to be having a lot of fun. About 4 months later, I started "Learn to Skate" lessons and have not turned back. Love it just as much over 10 yrs later as the day I started! Truly a life long passion!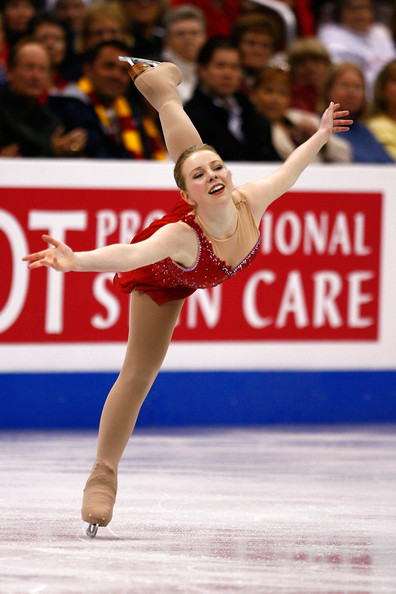 Photo Credit: Getty Images and www.dailymakeover.com