All Posts Tagged With: "Chanel N5"
Watch the unique footage, an exceptional moment at the heart of the mysterious, intimate relationship between CHANEL N°5 and Marilyn Monroe….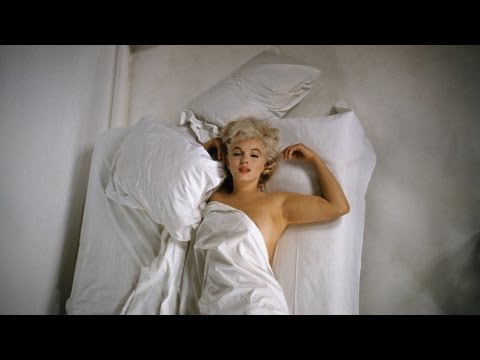 And for the first time, the perspective of a man – Brad Pitt – on the most feminine fragrance of all time: CHANEL N°5 For many, CHANEL N°5 is an icon. For others, the best-selling fragrance evokes the eternal woman. For Joe Wright, the director of the new advertising campaign for N°5, the scent is "a phenomenon that continues to invent and reinvent itself." Case in point: the unexpected decision to sign Brad Pitt as the face of N°5. The actor follows in the footsteps of Coco Chanel, Marilyn Monroe, Catherine Deneuve, Lauren Hutton, Nicole Kidman and Audrey Tautou, and represents a first in the world of women's fragrance, just as N°5 marked a first in 1921 with its radical and intoxicating mix of 80 ingredients.
SEE THE Brad Pitt Behind The Scenes Photos with CHANEL
Is Chanel N5 your signature fragrance? Then you might want to check out CHANEL N°5 ESSENTIAL BATH OILS perfect to hydrate your body in the summer time and smell delicious.
Innovative oils scented with inimitable N°5 contain emollients, moisturizers and conditioners. Three pastel layers combine when shaken into a blend of pampering treatment that softens, hydrates, soothes and scents.