All Posts Tagged With: "Chanel"
And for the first time, the perspective of a man – Brad Pitt – on the most feminine fragrance of all time: CHANEL N°5 For many, CHANEL N°5 is an icon. For others, the best-selling fragrance evokes the eternal woman. For Joe Wright, the director of the new advertising campaign for N°5, the scent is "a phenomenon that continues to invent and reinvent itself." Case in point: the unexpected decision to sign Brad Pitt as the face of N°5. The actor follows in the footsteps of Coco Chanel, Marilyn Monroe, Catherine Deneuve, Lauren Hutton, Nicole Kidman and Audrey Tautou, and represents a first in the world of women's fragrance, just as N°5 marked a first in 1921 with its radical and intoxicating mix of 80 ingredients.
SEE THE Brad Pitt Behind The Scenes Photos with CHANEL
The thirteen exquisite fragrances of the Les Exclusifs de Chanel Collection — each the ultimate olfactive interpretation of the life and loves of Coco Chanel — now have the ideal complement. Subtly scented to flatter any fragrance in the collection, new Les Exclusifs Fresh Body Cream envelops the skin with pure luxury. This sumptuous cream is perfect for layering, for the ultimate Les Exclusifs experience. Presented in a beautiful coffret.
Intrigued by the alchemy of precious metals, Peter Philips, Creative Director of CHANEL Makeup, debuts a resplendent Holiday 2012 Collection, ÉCLATS DU SOIR DE CHANEL. Gold and bronze shade harmonies dust eyes with festive shimmer, while soft beige, pinks and deep reds set face, lips and nails aglow.
Available at CHANEL.com, CHANEL Boutiques and department stores: October 2012
See the collection here…
"I Love CHANEL," is a video tribute to Erwin Blumenfeld by Solve Sundsbo, starring the new CHANEL Rouge Allure Luminous Intense Lip Colour collection. The video is now available on CHANEL Makeup Confidential. WATCH. Nice lips BTW.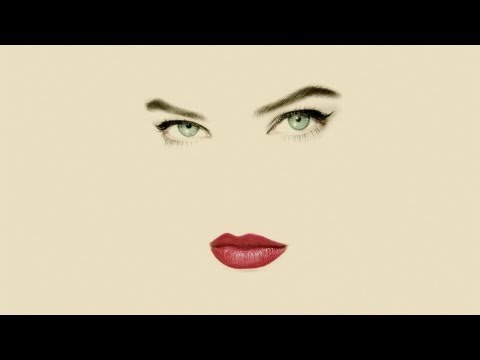 Peter Philips, Creative Director of CHANEL Makeup used the following CHANEL products to create the runway beauty looks for 2012-2013 Fall Winter.
HOW TO
As longer days and warm, breezy nights herald the start of summer, Chanel embraces the season and all the vibrant makeup hues it inspires. In the Summer 2012 Collection, SUMMERTIME DE CHANEL, Peter Philips, Creative Director of Chanel Makeup, replicates the natural glow of sunbathed skin with luminous bronze, gold and copper tones. Playing up a radiant complexion: season-perfect lip shades, from fresh pastels to bright corals.
Available at CHANEL.com, CHANEL Boutiques and department stores: May 2012
SOLEIL TAN DE CHANEL LUMINOUS BRONZING POWDER
TM & Marta Walsh has got the word that celebrity makeup artist Kindra Mann worked with Lea Michelle for the LACOSTE L!VE Desert Pool Party In Celebration Of Coachella on Saturday, April 14th in Thermal, CA. And we have the breakdown on how to get Lea Michelle's makeup look.
BEAUTY INSPIRATION
"Lea wanted a fresh, flirty and fun Palm Springs look. We wanted to keep it light since the event was during the day but play up the eyes to give it a bit of a sexy feel."
CHANEL redefines luxury once again with the opening of Espace Parfum within Bloomingdale's 59th Street flagship store in New York City. The unique retail concept offers an intimate setting for customers to experience an unparalleled level of service as they take an interactive olfactive journey through CHANEL fragrance.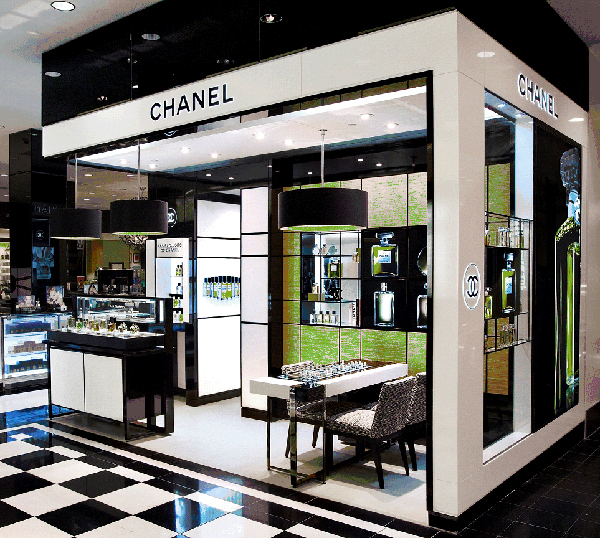 CHANEL ESPACE PARFUM OPENS AT BLOOMINGDALE'S 59th STREET
True to its origins, EAU EXTRÊME takes its cue from ALLURE HOMME SPORT but has a decidedly more aromatic personality. Launched in 2004, ALLURE HOMME SPORT EAU DE TOILETTE captures all of the elements of a body in motion. In 2012, ALLURE HOMME SPORT is pushing a new boundary with EAU EXTRÊME. With a composition of exhilarating sensations, the new sporty, edgy, avant-garde scent appeals to risk-takers and adrenaline seekers.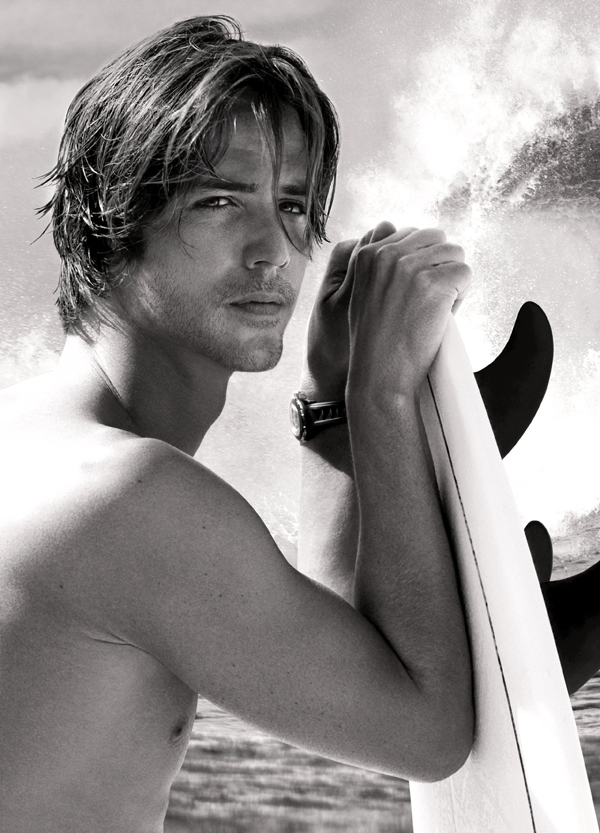 CHANEL Allure Homme Sport Eau Extreme
Peter Philips, Creative Director of CHANEL Makeup used the following CHANEL products to create the runway beauty looks for Fall/Winter 2012-13: "The inspiration for the makeup look came from a few key words and a sketch that Karl Lagerfeld provided: minerals, shading and eyebrows were the key words and the sketch showed a face with stone-lined eyebrows…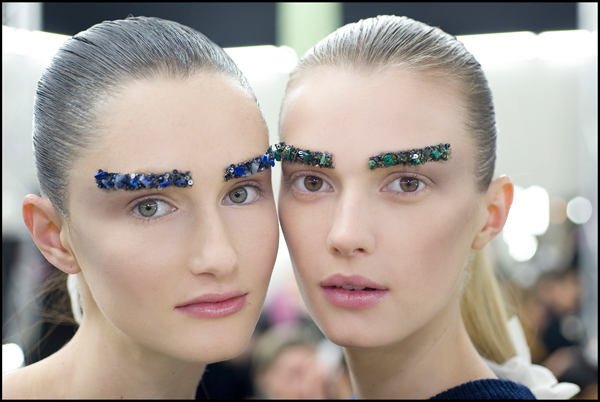 CHANEL Makeup