All Posts Tagged With: "Cheltenham England"
Hello Loves:) I'm super excited to announce that 2012 has begun for me with becoming an Ambassador for Simple Skincare, a line of face care products specifically for sensitive skin. Simple Skincare is UK's No. 1 facial skincare brand for sensitive skin and is making its US debut in February 2012! I can't wait to tell you all about it and how great it is.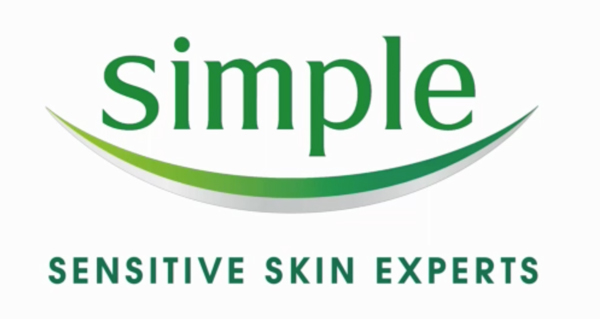 Simple The Sensitive Skin Experts
When Marta Walsh Meets Simple Skincare
I first got to know Simple Skincare when I moved to Cheltenham England. The same evening I landed in England, I took a walk to town center and right into Boots UK's Pharmacy. Anyone who moves countries knows, and can relate to me here, that when you are new to town you always look for comforting things that make you feel like home.