All Posts Tagged With: "COOLA"
Renowned designer Cynthia Rowley has launched a limited-edition suncare kit with luxury sun and skincare brand, COOLA in celebration of World Ocean Day. Consisting of a curated assortment of COOLA SPF products, the colorful water resistant pouch created specifically for the partnership will retail for $75 and is available on coolasuncare.com/change.
Who's the Fairest? was launched September 1st (09), this is very exciting news because Marta Walsh (ME:) of Talking Makeup is one of their contributors! So make sure to check it out guys:)!!
A little bit more about Who's the Fairest?: It is the blog for beauty private-sale site The Fairest. With an All-Star team of expert contributors led by Editorial Director Nadine Jolie. Who's the Fairest? strives for truth in beauty and an in-the-know roundup of what you need to look and feel your best.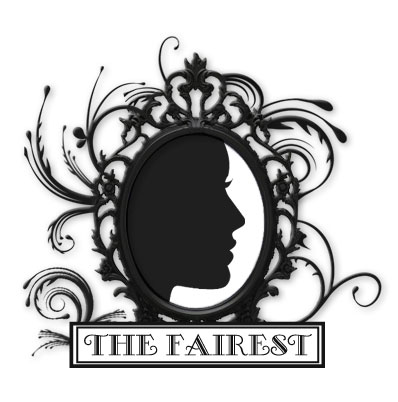 The Fairest is an exclusive, members-only online beauty destination where beauty lovers (like you:) can participate in premier-brand, private sale boutiques, each open for 24 to 48 hours. Membership is free and members can purchase today's top beauty brands up to 75% off of retail.The first two sales are Stila and COOLA Suncare, an amazing organic sunscreen line that smells divine and is chock-full of antioxidants.