All Posts Tagged With: "Cosmopolitan"
Talking Makeup has just found out that popstar Katy Perry will be on an upcoming cover of Cosmopolitan magazine wearing CND Colour in Desert Suede. Perry's nails were painted by Kimmie Kyees.
I happen to be maybe one of the few people out there who isn't sucked into the all Megan Fox hype. However, I do love her look and particularly the dress on her Cosmopolitan in Spanish cover December 2009. I want it!:)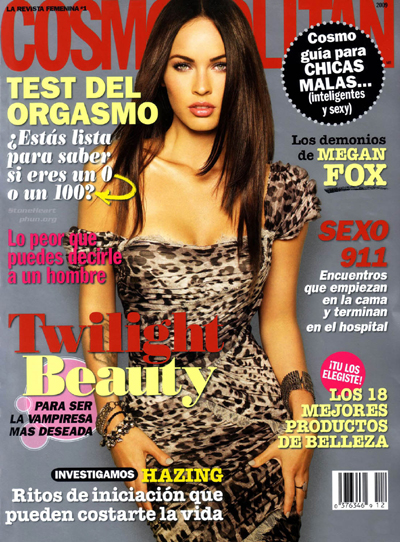 Annalynne McCord is featured Cosmopolitan Magazine January 2010. The photo spread seems to be inspired by old Hollywood and Marilyn Monroe and Miss McCord pulls off this look pretty well.
Kim Kardashian is official everywhere! Now, she is on the cover of Cosmopolitan Magazine November 2009 issue. Kim is looking pretty brunette again. I'm sure quite a relief for many of you who didn't love Kim's blonde hair.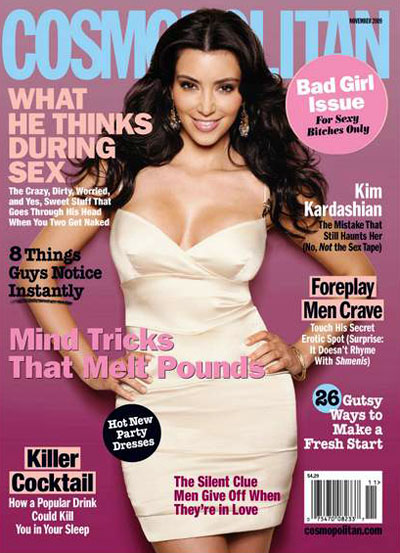 Khloe Kardashian interviews with Marta Walsh
Kourtney Kardashian interviews with Marta Walsh