All Posts Tagged With: "Courtney Cox"
Celebrities Reese Witherspoon, Lauren Conrad, Courtney Cox and Fergie, and  were spotted looking beautiful last night at the Avon Foundation for Women Gala.
This is besides the point-Anyone watching ABC's "Cougar Town" staring Courtney Cox? The funniest and most entertaining show I've watched on TV since Sex And The City. Courtney does an amazing job playing her character Jules Cobb!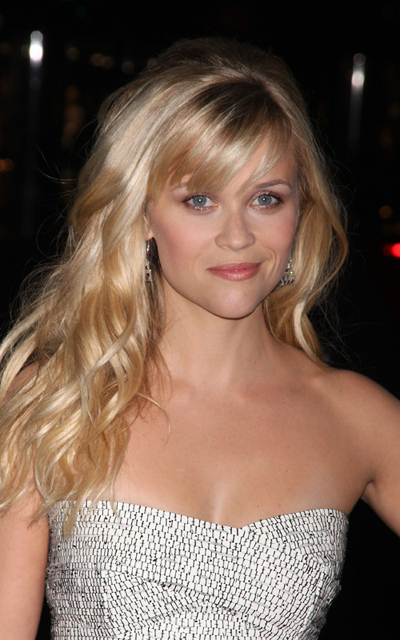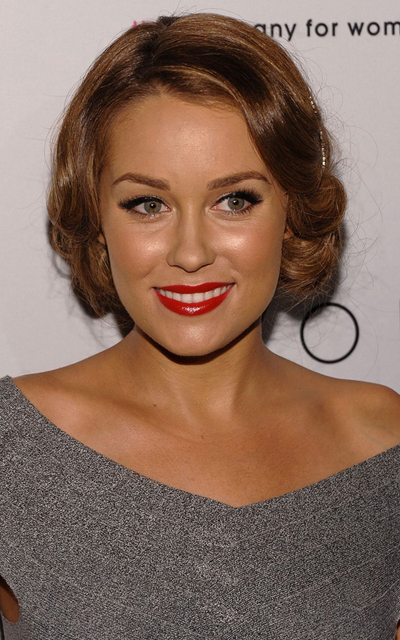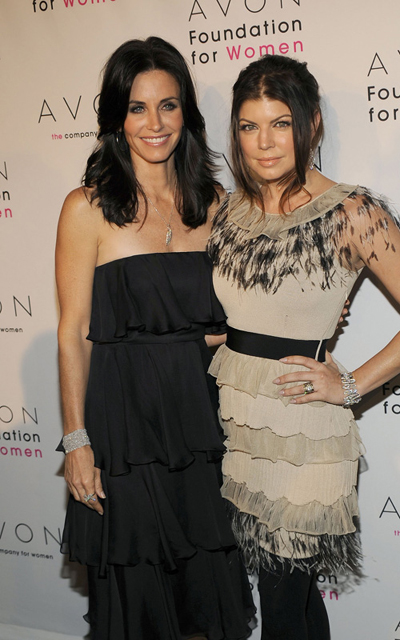 Celebrity images via celebrity-gossip.net
For Mother's Day put your mom in the Spotlight!
What do you give the woman who has been by your side since the start, acts as your personal cheering squad, and loves you no matter what? Stop struggling to figure out what she really wants (you know she'll say "I don't need anything") and let the experts at Avon lead the way.
Avon knows that moms deserve to be celebrated-and this year they've got the perfect gift to transform her everyday life into a star-studded extravaganza. Hollywood star and real-life mother Courtney Cox serves as the face of Spotlight, an exhilarating new fragrance from Avon that captures the spine-tingling thrill of stepping on stage.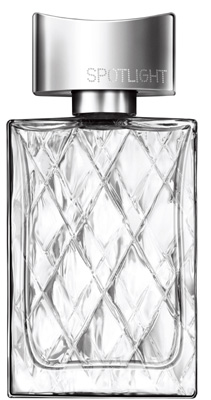 "While my job as an actor puts me in the spotlight, my role as a wife and mother also takes center stage. I think we're all in the spotlight in our own unique way, and this fragrance highlights the excitement of that feeling," says Courtney.