All Posts Tagged With: "Dayna Devon"
Allergan, Inc. has announced the national launch of the JUVÉDERM "Switch Up" campaign, spearheaded by television personality Dayna Devon who will share ways to maintain a fresh appearance as women approach milestone birthdays.
Devon, who turns 40 this month and is a mother of two young children, has developed an easy strategy for women to switch up their current routines and take advantage of effective medical aesthetic treatments including JUVÉDERM dermal filler, the number-one selling hyaluronic acid dermal filler in the United States.
I'm excited to share with you my interview with Dayna Devon. Dayna is a longtime television personality, and former host and correspondent for the nationally syndicated entertainment show "Extra." She has been a regular entertainment commentator and celebrity guest host on CNN, Fox News Channel, MSNBC, "The View" and NBC's "Today."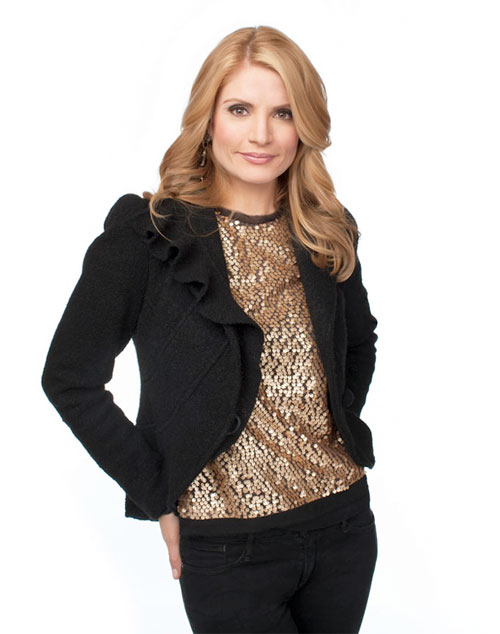 In this interview Dayna Devon talks to Marta Walsh about her beginnings as a journalist and TV Presenter. Gives advice to anyone considering JUVÉDERM for the first time. Reveals what's in her makeup bag and future plans.
Marta Walsh: Where do you call home?
Dayna Devon: Los Angeles, CA. I'm originally from Texas, but I love living in LA.
MW: Why did you decide on a career in Journalism and as a TV presenter?
DD: I always knew I wanted to be in television, but I was chicken. In the beginning, I tried related fields but it wasn't a fit. So, I gave broadcasting a try and worked my butt off. Finally, it paid off by getting a job at a small TV station in San Angelo, Texas and then moved up from there.