All Posts Tagged With: "Demi Moore"
Last night, Vanity Fair, L'Oreal and Demi Moore celebrated Helena Rubinstein's launch of the century–All You've Ever WANTED, the new fragrance inspired by Demi.
Demi was joined by Ashton Kutcher, Zac Posen and an elite group of V.I.P.s to toast the debut of the fragrance at Monkey Bar in N.Y.C.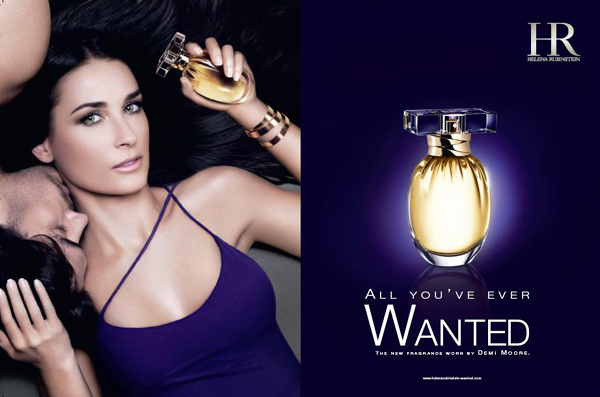 Reflecting her modern love story and captivating allure, All You've Ever WANTED is a contemporary expression of Demi Moore's daring appeal. The intoxicating fragrance blends an enveloping sensuality of magnolia with iris-cream, magnified by a charismatic touch of cedar extract for an irresistibly feminine and intense potion.
The new fragrance will be available exclusively at Macy's starting November 5th.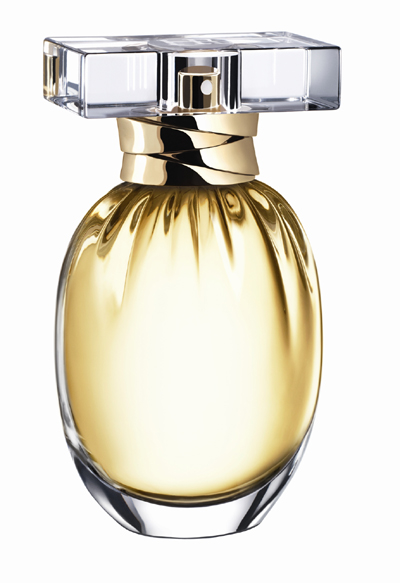 Celebs including Demi Moore, Ashton Kutcher, Alyssa Milano and Jordana Brewster took home the new Darphin Aromatic Cleansing Balm at an event to celebrate Laura Day's new book "How to Rule the World from Your Couch".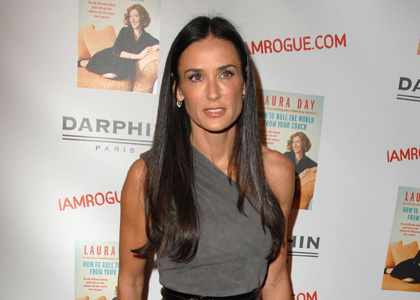 Bestselling author Laura Day has spent three decades helping individuals, organizations, and companies use their innate intuitive abilities to create profound changes in their lives. Her work has helped demystify intuition and demonstrate its practical, verifiable uses in the fields of business, science, medicine and personal growth.
Laura created a special ritual for Darphin Aromatic Cleansing Balm: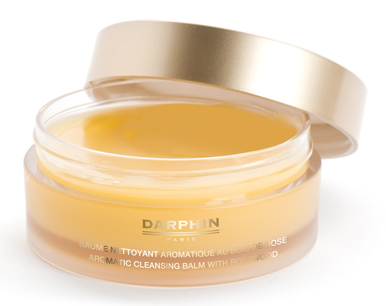 Darphin Aromatic Cleansing Balm Ritual Created By Laura Day 
Ritual is how we break old patterns which create the same undesired results and create new habits, consciously and subconsciously in our lives. When you affirm a New Reality habitually in your life you re-set your subconscious and intuition to look for opportunities for change.
Go behind the scenes: Demi Moore in the promo shoot for the upcoming Helena Rubinstein fragrance, Wanted.
Also in the video:
Stylist: Rachel Zoe
Photographers: Mert Alas & Marcus Piggott
via: nowsmellthis.com