All Posts Tagged With: "Dial Soap"
NEW from Dial: NutriSkin Body Wash Cherry Seed Oil & Mint and NutriSkin Body Wash Grapeseed Oil & Lemongrass. How delicious these two scents sound? Can't wait to try. I'm a true body wash lover. Probably one of my biggest beauty obsessions.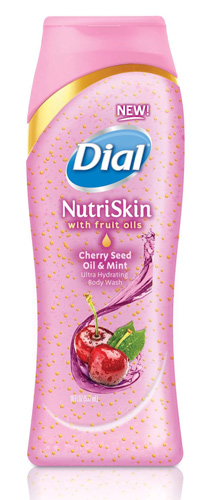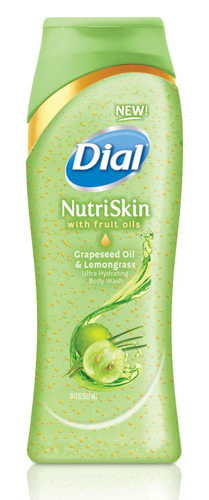 Dial NutriSkin Body Wash features a clean-rinsing formula that's heavy on moisture and light on skin. It's packed with nutritious fruit oils that leave skin soft and revitalized, not greasy or grimy.
Visit dialsoap.com for more details