All Posts Tagged With: "Dita Von Teese"
On Friday April 9, 2010, MCM Worldwide (a luxury Brand dedicated to luxury leather goods) and Flaunt Magazine celebrated the official launch of their collaboration with an exclusive dinner reception catered by Magnolia, held at Founder and Publisher Luis Barajas' exquisite residence in the Hollywood Hills. Co-hosted by Eva Mendes, elite guests such as Dita Von Teese, Olivia Wilde, Casey Affleck, Kathleen Robertson, Joaquin Phoenix, Balthazar Getty, Wes Bentley, and Tara Subkoff were in attendance to commemorate the occasion.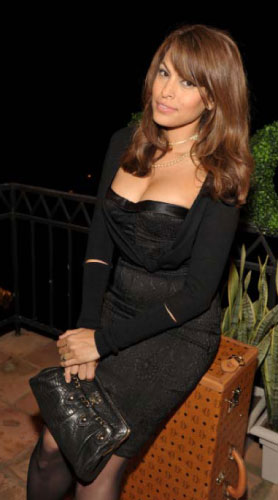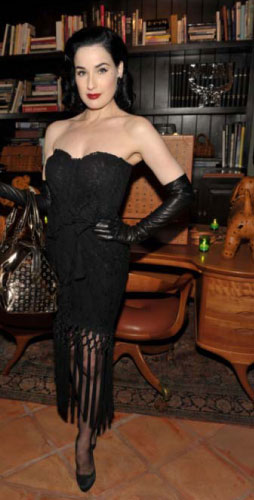 L to R: Eva Mendes and Dita Von Teese
It goes like this: Christmas and the New Year and then it's an Awards and Fashion Week season. Talking Makeup is ready for New York Fashion Week this February, but meanwhile we have Paris. Here's Dita Von Teese all in black leather at the Christian Dior runway show as part of Paris Fashion Week Haute Couture Spring/Summer 2010. I don't really get Dita's "shtick" ("Talent" or "Act" in Yiddish) nevertheless she always manges to look beautiful. I love the leather outfit, very different. Do YOU?