All Posts Tagged With: "Elizabeth Grant Vitamin C Eye Cream"
Talking Makeup just got the scoop that Musician Natasha Bedingfield swears by the Elizabeth Grant Vitamin C Eye Pads to keep her looking rested and refreshed while on the road, doing press, and just living a busy life. She even enjoyed them as a "perfect travel tool" on her honeymoon!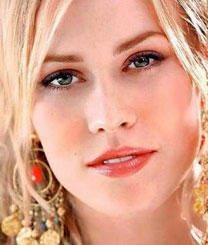 Other Elizabeth Grant celebs fans: Brooke Shields, Jennifer Lopez, Rosario Dawson.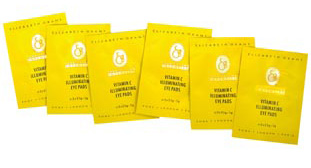 Between stress and lack of sleep, today's hard working women have to deal with the threat of wrinkles and dark circles. Those worries will now be a thing of the past with Elizabeth Grant's Vitamin C Eye Pads!