All Posts Tagged With: "Erno Laszlo Gift Set"
Talking Makeup has been running 3 great giveaways for you this week! Monday 5/4/09 they expire, so make sure to enter to win these FREE beauty goodies!
WIN Dove Visibly Smooth Deodorant a NEW deodorant from Dove launching in May find out how!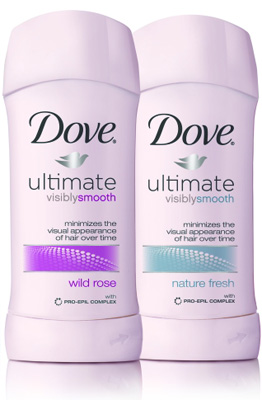 WIN Erno Laszlo Gift Set for you, your friend, or for Mother's Day! Value: $90, find out how!
Talking Makeup, together with Erno Laszlo, is giving you a chance to win a FREE Erno Laszlo Gift set, perfect for you (why not?! Treat yourself with a gift:), to your friend, or Mother's Day…it's coming up!!!
Erno Laszol Gift Set Includes: Erno Laszlo Multi-pHase Highlighter Facial highlighter, a travel-friendly brush for flawless application and a  TranspHuse Lip pHixative Lip plumper for all skin types.
VALUE: $90.
HOW TO ENTER Erno Laszlo GIVEAWAY:
1. Subscribe to Talking Makeup's YouTube channel HERE!
2. Leave a comment on Talking Makeup's You Tube Channel
3. Next Monday 5/4/2009 I'm going to randomly pick 1 lucky winner and send him/her the prize!
GOOD LUCK everyone:)