All Posts Tagged With: "essential oils"
With the colder months quickly approaching, we need our beauty sleep now more than ever! Achieve your best sleep ever with the ultimate bedtime duo, the Slip Silk Pillowcase and artnaturals Pure Lavender Essential Oil.
Motivated by the physical, mental and spiritual benefits that aromatherapy can offer, artnaturals set out to provide affordable essential oils that are derived from the purest forms of nature. Available in sixteen different fragrances, the artnaturals Essential Oils can alter your mood, act as healing agents, and are used as natural ingredients within all artnaturals beauty products. Indulge in artnaturals Essential Oils and experience the beauty and benefits of aroma.
Natural Perfumes: If you are looking for natural perfumes British beauty expert Liz Earle Naturally Active Skincare has launched Botanical Essence No. 1 Eau De Parfum, their first fine fragrance.
With fragrance notes of bergamot, geranium, and lavender, this bespoke fragrance evokes the zesty and vibrant voice of this beloved botanical brand. Over 98% directly derived from natural ingredients, this sensuous essence can be worn every day and any time your spirits need a boost.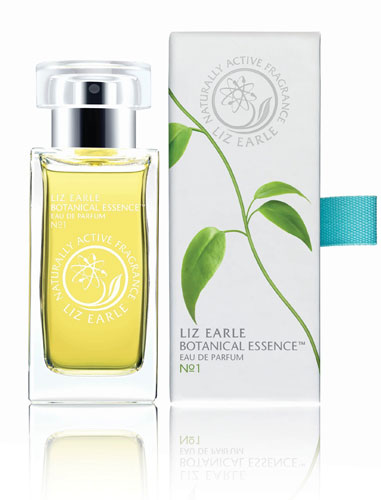 Marta Walsh says: "If you're into fresh, zesty and citrusy perfumes then you would love Botanical Essence No. 1 Eau De Parfum by Liz Earle".
The complete list of fragrance notes:
Wild Garden NEW Space NK Candle Collection: Indulge your senses with Nicky Kinnaird's new assortment of exclusive signature scents inspired by the ardent aromas of a wild garden. Each NK Candle is hand poured and blended with essential oils and the highest quality wax.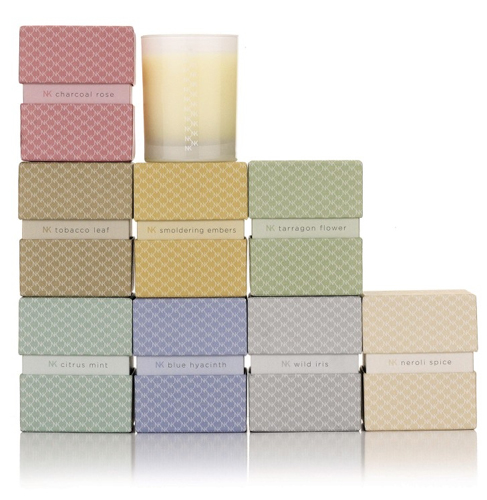 Blue Hyacinth
The essence of freshly cut blue hyacinth is blended with paperwhite narcissus, creamy gardenia and cashmere wood