All Posts Tagged With: "Estée Lauder Companies"
During New York Fashion Week in September 2009 I had one in a lifetime opportunity to be invited to the Estée Lauder Companies offices in New York City. For a beauty lover such as myself it was a dream come true. I even met Evelyn Lauder and was completely mesmerized by her charm, beauty and elegance. Did you know that Evelyn established The Breast Cancer Research Foundation and formalized the pink ribbon as a symbol for breast cancer awareness. Her passion for the cause seemed contagious when hearing Evelyn talk about it that day. Fascinating. Here are some of the photos I took to give you a sneak peek to an office of a legendary cosmetics brand.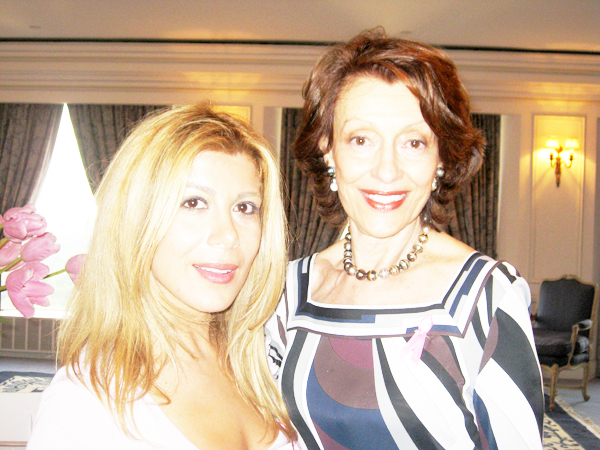 L to R: Marta Walsh Founder & Editor of TalkingMakeup.com and Evelyn Lauder

Marta Walsh at the Estée Lauder Companies offices in New York City
The flagship brand of The Estée Lauder Companies, Inc., today named world-renowned makeup artist Tom Pecheux Creative Makeup Director. A favorite of top photographers, stylists and fashion editors around the world for his sophisticated take on Parisian glamour, Pecheux will work closely with the Estée Lauder brand to help set artistic direction for the next generation of Estée Lauder makeup and communicate his point of view on modern beauty to consumers, press and fashion and beauty influencers.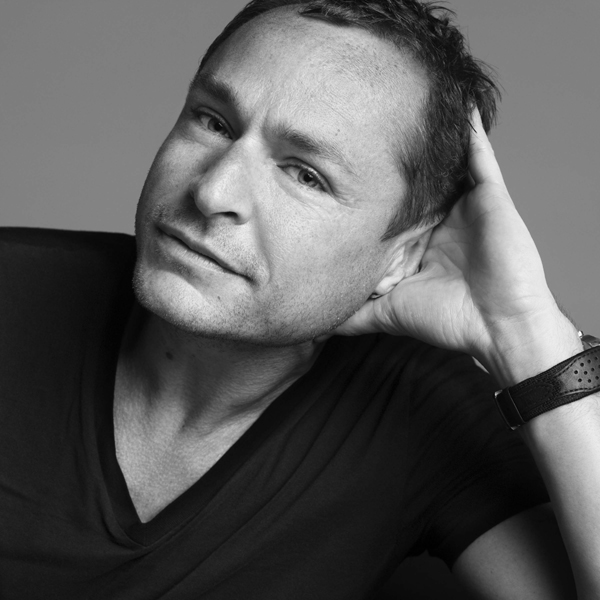 Tom Pecheux