All Posts Tagged With: "face cleansers"
Celebrtiy Makeup Artist Melanie Inglesis used Biore's new Combination Skin Balancing Cleanser to prep Stacy Keibler's skin for the 2012 Oscars.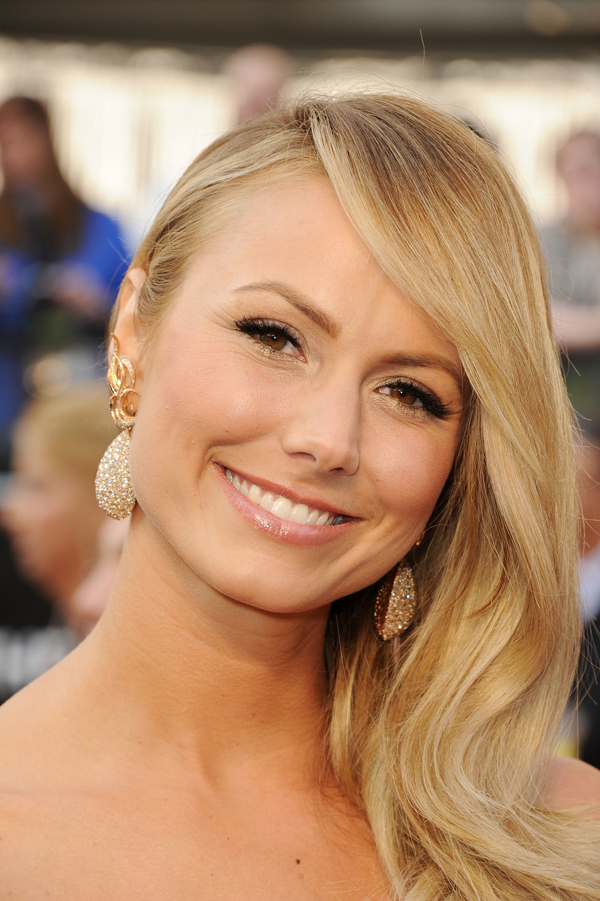 Stacy Keibler at the Oscars 2012
"Before I start applying makeup, I make sure my clients have clean, fresh skin," says Melanie. "That's why I prepped Stacy's skin by cleansing with the new Biore Combination Skin Balancing Cleanser. Then I created a beautiful, dewy look that lets her natural skin shine through. I wanted to achieve a young, fresh look that didn't overshadow the dress."
Watch Marta's vlog talking about her favorite face cleansers and makeup removers.
Products mentioned in Marta's vlog:
PURPOSE Gentle Cleansing Wash, $5.99
Nude Skincare Facial Scrub, $52
RAW Essentials RAW-finish Rigorous Face Scrub, $19.50
LA Roche-Posay Rosaliac Micellar Make-Up Removal Gel, $24.50
Talika lash conditioning cleanser oil free, $24
Physicians Formula Organic wear Facial Makeup Remover Lotion, $9.95
I would like to share with you my list of top makeup removers that you can buy at CVS!
Products mentioned in Marta's Vlog:
Rosaliac Gelee Micellar Make-up Removal Gel by La Roche-Posay, $24.50.
SENSITIVE TOUCH Eye Makeup Remover by LUMENE, under $10.
SENSITIVE TOUCH Cleansing Wipes LUMENE, under $5.