All Posts Tagged With: "face scrub"
Watch Marta's video blog for today talking about some of her favorite drugstore beauty products!
Products mentioned in Marta's video blog:
Pantene nature fusion smooth vitality shampoo and conditioner
Pantene Blonde Highlighting Expressions shampoo and conditioner
Itch Defense Skin Balancing Moisture Lotion From Curél
Jergens Sensitive Skin Relief Fragrance Free Daily Moisturizer
Lubriderm Daily Moisture Lotion For Normal to Dry Skin Fragrance Free
St. Ives Blemish and Blackhead Control Apricot Scrub
Lierac Paris Crème Mesolift Anti-Aging Radiance Cream (Available at CVS)
Lierac Paris Diopticrème Age-Defense Cream eye cream (Available at CVS)
I love a good deep face cleanser and a face scrub in the mornings. Not sure if it's the right thing to exfoliate everyday, I'm just an amateur you know, but I can't stop. My favorite to use in the shower these days is: DDF Advanced Micro-Exfoliation Cleanser, $46. This DDF exfoliating cleanser is not greasy and leaves my skin refreshed and smooth. Perfect!
Available at www.sephora.com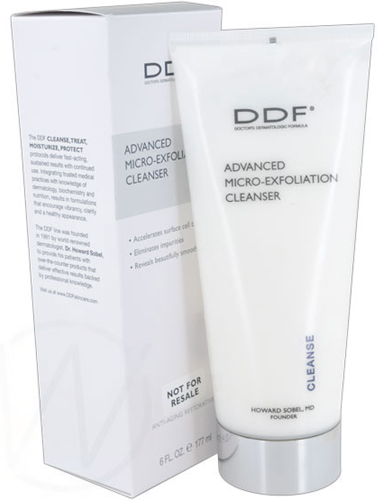 DDF Advanced Micro-Exfoliation Cleanser the description on sephora.com: A facial wash that stimulates cell turnover to impart a youthful glow. DDF Advanced Micro-Exfoliation Cleanser contains a breakthrough Turmeric Complex with exfoliating rice bran that is designed to accelerate surface-cell turnover and eliminate impurities. The complexion takes on a fresh, healthy, radiant quality as this rejuvenating must-have works its wonders.