All Posts Tagged With: "fragrance reviews"
I'm a huge Dolce&Gabbana perfumes fan. I like to call Dolce&Gabbana The One, and Dolce&Gabbana The One rose as my signature fragrances. I feel 'safe' wearing them, do you know the feeling guys? Last week I took a trip to the Sephora store here in Scottsdale Arizona Fashion Square and couldn't help but 'whiff' (that's what I call it) the new D&G Fragrance Anthology. I fell in love with 3 L'IMPÉRATRICE. And btw I'm also addicted to the Dolce&Gabbana The One Body Lotion, it has golden shimmer in it, and you know how much Marta loves shimmers ans sparkles!!  What I like about D&G The one is that it smells very modern, not too overpowering, wears well day or night, and very sexy. It's not overly sweet or spicy, it's just right!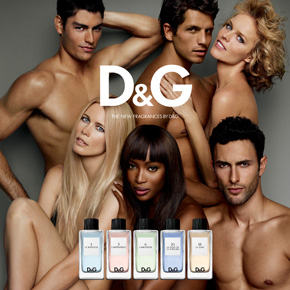 The D&G Fragrance Anthology: With its characteristic audacity, D&G unveils a wardrobe of five, mesmerising fragrances that answer the fundamental human questions: "Who am I? Who do I want to be?". At times, our characters are mysteries even to ourselves. As the label of metropolitan glamour, D&G recognises that – for the world's most discerning men and women – the sense of self may exist in a beguiling state of flux.
1 LE BATELEUR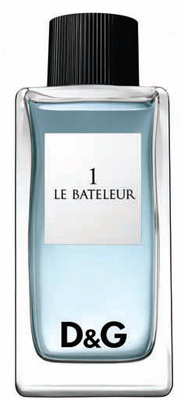 Aromatic top notes, yielding to an aquatic heart, on a cedarwood and vetyver base. The torrid heat of Le Bateleur's beginnings cools into an aquatic heart, before settling into an earthily textured base. Fiery yet bracing, fluid yet grounded, the scent is a symphony of perfectly poised contradictions.