All Posts Tagged With: "Givaudan"
TM just got the word that Taylor Swift is launching her first fragrance. Taylor announced the name of her signature fragrance, Wonderstruck, in this morning's issue of Women's Wear Daily.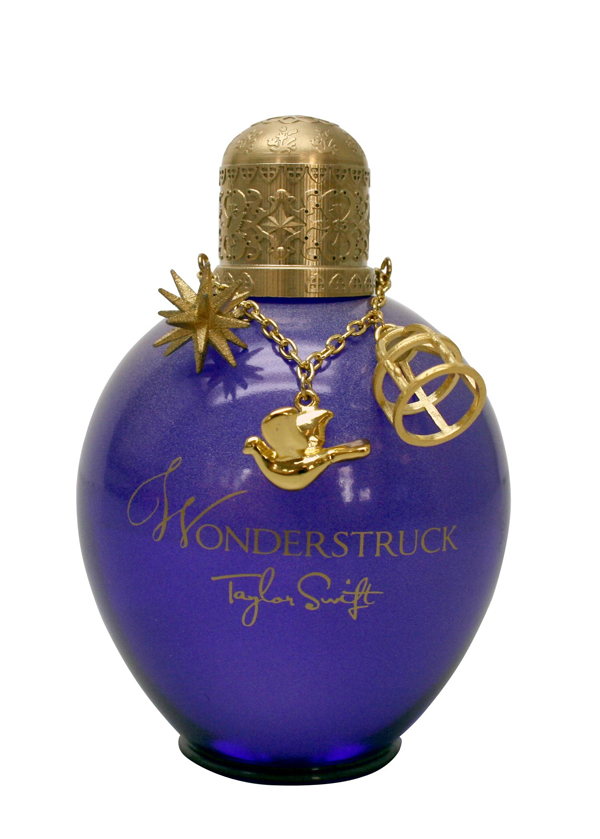 Taylor Swift announces new fragrance Wonderstruck.
"Wearing perfume is such a unique way to create memories. Like songs, a scent can take you back and allow you to relive a moment in time."-Taylor Swift
Get swept away to Paris and indulge in an array of Patisserie macaroons with the new Marc Jacobs Splash Collection. Inspired by the simple, yet decadent pleasure of a Parisian patisserie, these three limited edition scents awaken the senses and entice the palate as the perfect summer treat.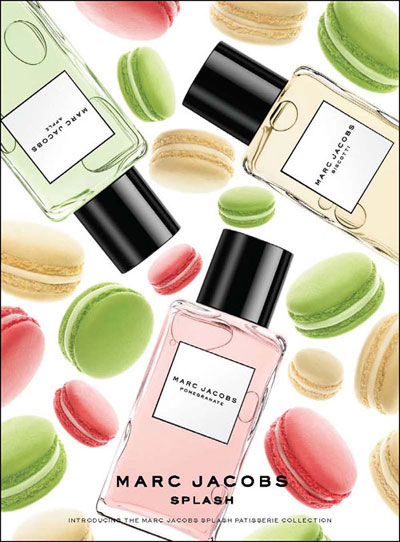 Packaged in luxurious glass bottles, these in three crisp scents: Apple, Biscotti and Pomegranate.
Apple: Aromatic and energizing, this intriguing fresh scent evokes the tartness of an Apple, Lemon and Grapefruit, with the unexpected surprise of Rosemary, Jasmin and Magnolia. Developed by Yann Vasnier of Givaudan in a crisp, green tint.
Mariah Carey Forever New Perfume: Mariah Carey takes her happiness seriously. That's why she has named her new women's scent "Forever." It's due out in September 2009.
"I am in a wonderful place right now, surrounded by all the things I love, and Forever captures this moment in time," said the entertainer, whose first scent, M by Mariah Carey, launched in September 2007.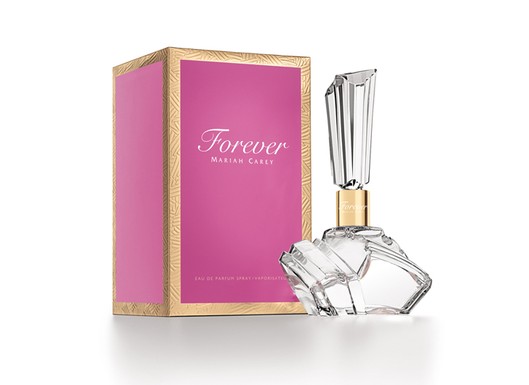 "When we work with celebrities, we aim to put together a project which is representative of their life," said Ron Rolleston, executive vice president for global fragrance marketing at Elizabeth Arden, of the new women's launch. "Mariah's happily married, has a movie coming out in November, which already did well at Sundance, and she is releasing a new album in September. She's got a lot of joy and optimism in her life right now, and we wanted to express that in a fragrance."
John Varvatos ARTISAN will debut in March 2009 as the latest addition to the designer's fragrance collection from JV Fragrances & Skincare, a subsidiary of Shiseido America Corporation. ARTISAN completes the trilogy of the John Varvatos men's fragrance portfolio and continues to build on the impact of this highly original lifestyle brand.
John Varvatos was closely involved with every step of the development of his new fragrance, so ARTISAN bears his imprint: the finely wrought details, the signature mix of old world craftsmanship and modern technique. According to the designer, "Every aspect of my new fragrance, Artisan-from the carefully calibrated elements that comprise this unique scent to the handwoven flask that contains it-reflects the artisanal hand. The result is a truly timeless quality, one that evokes both my respect for the past and my vision of the future."

John Varvatos/Photo: Richard Phibbs.
Introducing Black Amethyst From Bath & Body Works, the rich tones of fall captured in a sultry fragrance.
The scent of autumnal woods mingled with the sensual mystery of Black Amethyst. Designed exclusively for Bath & Body Works, Black Amethyst is an exotic, seductive addition to their Signature Collection.
The alluring scent combines woody notes of patchouli and sandalwood with a crisp citrus twist and floral heart to create an evocative fragrance experience.
John Gamba, Master Perfumer at Givaudan, created Black Amethyst with autumn's deep, rich mysterious hues in mind. "When we started the fall project, I wanted something new for the Signature Collection in the vein of chypre or floral woody," explains Gamba. "My search brought me to the deep, rich colors of Fall. Black Amethyst was built on a modern chypre structure created to reflect that richness. To add sensuality, I added a sumptuous blend of patchouli, sandalwood, vetiver, vanilla and musk."