All Posts Tagged With: "Hair Color Tips"
As most loyal Sex and the City fans have seen Carrie, Samantha, Charlotte and Miranda in the sequel, IT&LY HAIRFASHION shares hair color secrets from spokesperson Frank Barbosa.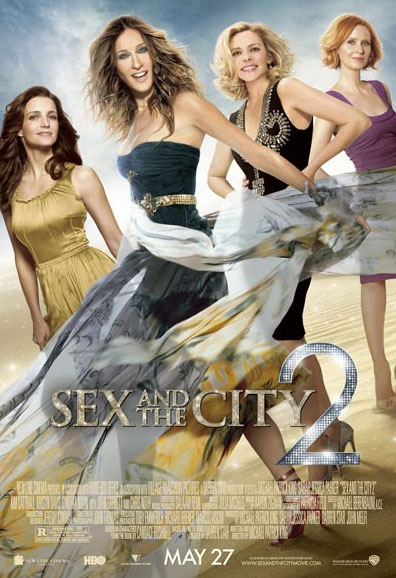 IT&LY HAIRFASHION, N.A., Inc. proudly supplied hairstylist and spokesperson Frank Barbosa with their full line of professional only cruelty free hair color products from Milan, Italy for use on the set of Sex and the City 2. The movie starring Sarah Jessica Parker, Kristin Davis, Cynthia Nixon and Kim Cattrall allows their loyal fans the opportunity to catch up after the release of the franchise's first film two years prior.
I'm excited to share with you my interview with Wella colorist Eva Scrivo. Eva is a stylist, colorist, and owner of the Eva Scrivo Salon in New York. Eva is also known as the Long-time stylist to Martha Stewart and a frequent guest on her show. And on top of it all, she is an all around beauty expert and has a call-in show on Sirius called Beauty Talk and wrote a beauty guide that will be published for Fall 2010.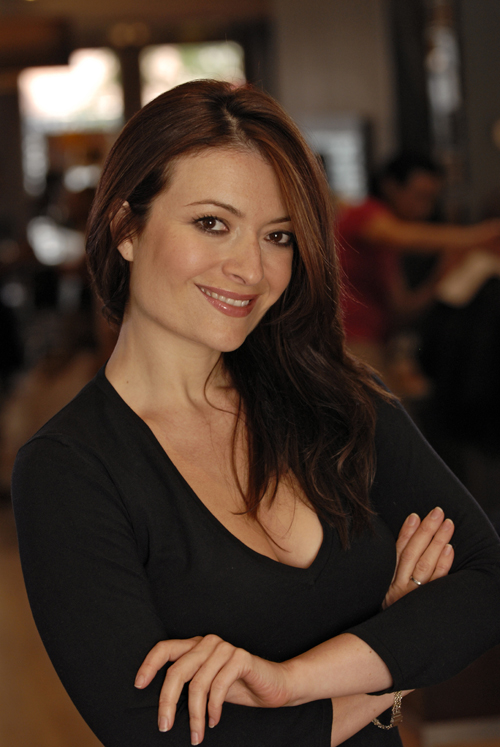 Eva Scrivo
In this interview Eva Scrivo talks about why she has decided on a career in hairdressing and some of her biggest breaks as a top colorist. Gives advice on hair and on what does it take to have a career as a top hairdresser. You will also find out which city Eva loves the most.
Marta Walsh: When and why did your fascination with hair begin?
Eva Scrivo: Growing up, I was an avid student of the arts. Painting, pottery and theatre were all subjects I loved. This absolutely laid the groundwork which led me to choose a creative field like hairdressing as a career.
The Clairol Professional Jazzing Facebook Fan Page went live on Friday 11/20/09 with: tips from Clairol's celebrity stylist Tippi Shorter, information on hair trends, weekly sweepstakes to win prizes such as FlipCams, American Express Gift Cards, Digital Cameras, and concert tickets, and daily prizes to win Jazzing product samples. One lucky winner will win the Grand Prize – a trip to NYC for a hair makeover with Tippi! Tippi styles the likes Rihanna and Alicia Keys.

Tippi Shorter
Clairol Professional Jazzing is sheer temporary or semi-permanent haircolor for relaxed or textured hair. The fun, vibrant shades – Spiced Cognac, Ebony, Bluest Black, Cherry Cola, or Black Cherry – are a perfect way to make a dramatic statement and add trendy style to your weekend look (applied without heat, it lasts 1-2 shampoos so you'll be back to your natural color by Monday morning). Plus, it is so easy to do and really spices up your hair.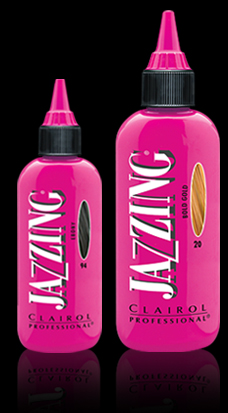 At last — beauty salon color experts divulge secrets of coloring hair at home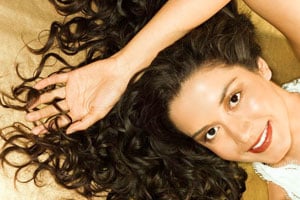 If you've recently started experimenting with at-home color or are thinking about making the switch (in the name of saving cash), use these tips as your guide. With this expert help you can get salon-quality results in the comfort of your bathroom. So go ahead and cheat on your colorist — with yourself! You and your wallet will be happy you did.