All Posts Tagged With: "hair glaze"
This perfect mix of brown and blonde coined by Kim Vo as "bronde" is taking Hollywood by storm. Finally I know how to describe my own hair color, I'm a bronde that's it!! Explains Vo: "If blonde and brunette to have a love child , it would be bronde!" Vo one of the most sough after color experts, explains how to get this look!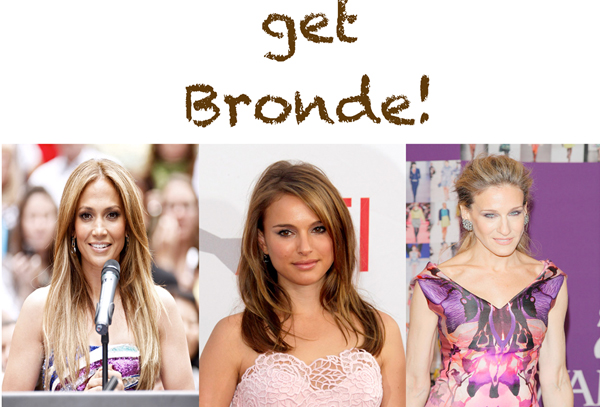 How to get a bronde: "Bronde is easily achieved by painting a few select top layer pieces of hair using two different volume lifting  cremes." The result? A beachy look that is naturally sun kissed with dimension and depth," says Vo. To maintain this look use Kim Vo Brilliant Lustre Glaze ($24) once a week for 5 minutes in the shower. Formulated with ME-10 to protect color treated hair, Meadow Foam Extract to seal the cuticle, and Boket to impart luxurious shine.
Available at www.kimvo.com or at ulta.com