All Posts Tagged With: "healthy beauty products"
I'm excited to share with you my interview with American model and actress Josie Maran. Josie is also the founder of her own natural cosmetics product line, named Josie Maran Cosmetics.
In this interview Josie Maran talks about what led her to create Josie Maran Cosmetics. Her ultimate beauty secret. Her passion to protect the environment and for all things green. The people that inspire her the most, and future plans.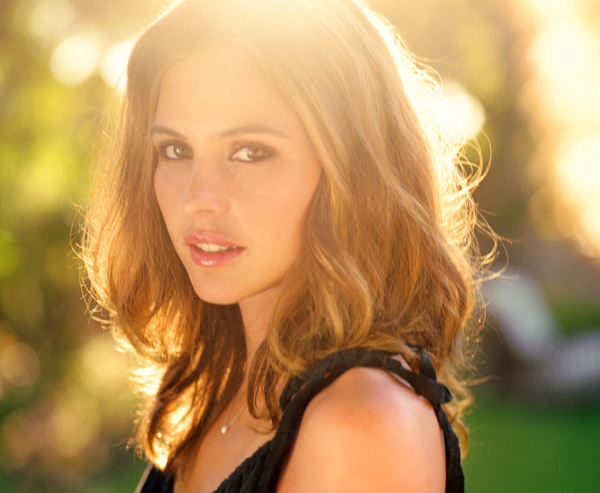 Marta Walsh: You are known for your career as a model and actress, what inspired you to create your own cosmetics line?
Josie Maran: When pregnant with my daughter a few years ago, I decided to look for natural makeup formulas to use and discovered that none lived up to the levels of sophistication and luxury as I wanted. It was then I realized that after spending so many hundreds of hours in the makeup chair, I was uniquely qualified to create my own line of cosmetics, the type of makeup that I was searching for: chic, luxurious and, most importantly, healthy. Not long after the birth of my daughter, Josie Maran Cosmetics was born.