All Posts Tagged With: "interview"
Actress Jesica Biel is featured on the cover of Vogue Magazine February 2010, on national newsstands January 26, 2010. The Jessical Biel article  in Vogue is by Jonathan Van Meter and is titled: The Real Biel. Jessica is photographed by Mario Testino. For the Cover fashion Jessica is in: Ralph Lauren Collection and RRL Ralph Lauren.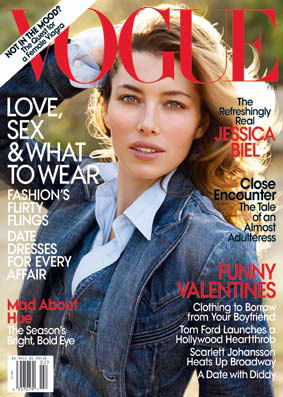 "I think my Valentine's wish would be that she be embraced by and play a larger role in the fashion world. She symbolizes everything American fashion stands for: health, beauty, fitness, and grace. She'd make a great partner for any designer" — Anna Wintour on Jessica Biel in this month's "Letter from the Editor"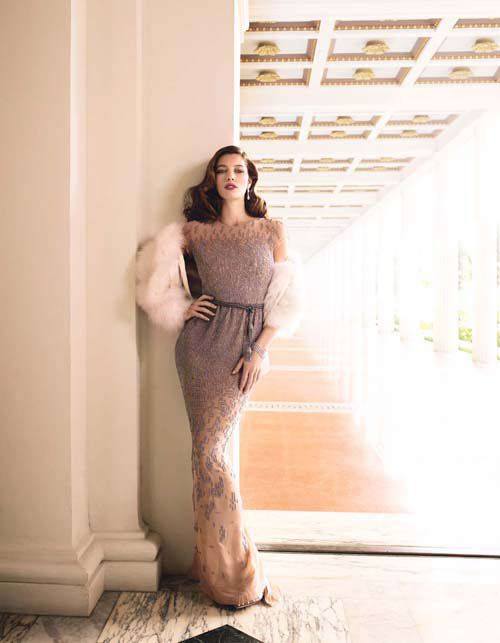 On January 22, 2010, The Fashion Group International (FGI) will present the 13th Annual Rising Star Awards in New York City. The Rising Star Awards program was created to recognize emerging talents in the fashion and beauty industries by FGI, a global, non-profit organization with over 5,000 members in the fashion, beauty and home industries.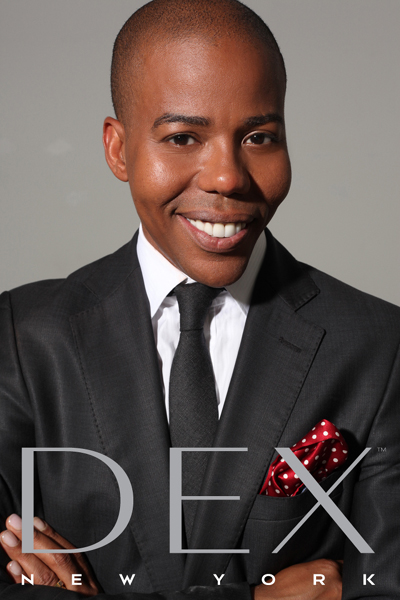 Dexter Phillip
This year, Dexter Phillip of DEX New York, was nominated as a Rising Star candidate for the Beauty Entrepreneur category. Find out why Dex is under consideration to follow brands as Bond No.9 New York, Paula Dorf Cosmetics and last year's winner AromaWear, to become the winner of one of the most prestigious awards in the beauty industry and how his brand concept and products differ from what is already out there in the cluttered beauty market!
Dex Phillip Rising Star Awards Interview
Q. How did you get to where you are today?
Dex: For the past 10 years of my life, the process of creating a beautifully crafted picture and stunning imagery was an everyday inspiration for me. As a stylist for the Ford agency, runway- and fashion-shoot producer and CEO of my own image consulting company called La Mode in New York, I was able to experience the height of fashion and beauty in action on an everyday basis and had the honor of working with the best professional makeup artists, photographers, equipment and tools in the industry. I wanted to bring these inspiring and exciting elements of a runway show, a red carpet moment or a fashion shoot, into one location and have it come alive for any woman who came into the studio. DEX New York Beauty Atrium and Studios, my all-in-one makeup, hair and photography production studio that is open to professionals AND every woman, is my vision and dream enacted.
Keeping up with the Kardashians returns for its fourth season with a very special season premiere, Sunday, Dec. 13 at 10/9c, only on E!
Watch as a tempest of siblings, business and fame engulf Olympic decathlete Bruce Jenner and paparazzi fave Kim Kardashian as their huge Hollywood families collide!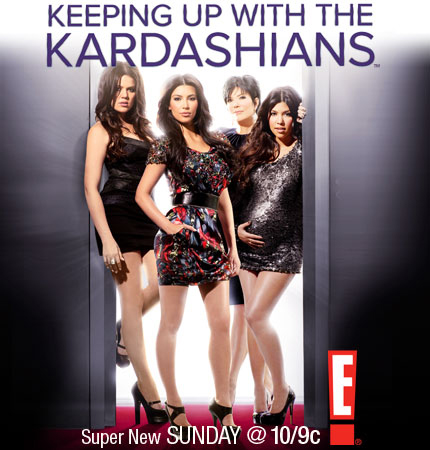 Watch a preview for the Keeping up with the Kardashians fourth season here:
Kourtney Kardashian Interviews With Marta Walsh
Khloe Kardashian Interviews With Marta Walsh
I'm excited to share with you my interview with American model and actress Josie Maran. Josie is also the founder of her own natural cosmetics product line, named Josie Maran Cosmetics.
In this interview Josie Maran talks about what led her to create Josie Maran Cosmetics. Her ultimate beauty secret. Her passion to protect the environment and for all things green. The people that inspire her the most, and future plans.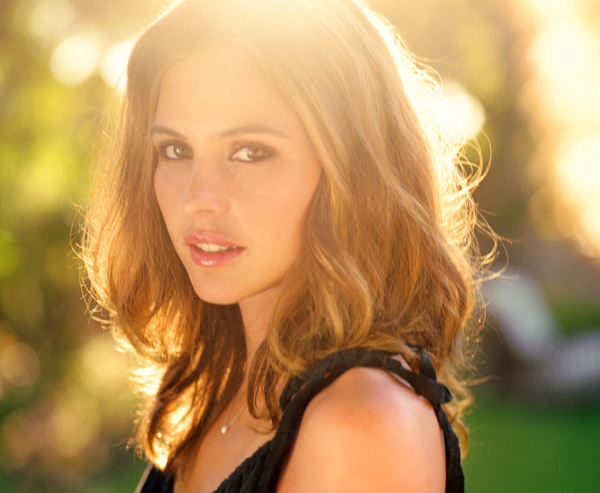 Marta Walsh: You are known for your career as a model and actress, what inspired you to create your own cosmetics line?
Josie Maran: When pregnant with my daughter a few years ago, I decided to look for natural makeup formulas to use and discovered that none lived up to the levels of sophistication and luxury as I wanted. It was then I realized that after spending so many hundreds of hours in the makeup chair, I was uniquely qualified to create my own line of cosmetics, the type of makeup that I was searching for: chic, luxurious and, most importantly, healthy. Not long after the birth of my daughter, Josie Maran Cosmetics was born.