All Posts Tagged With: "Interviews"
I'm super excited for my interview with Inman.com a top Real Estate online publication where I got to talk all about fashion & beauty blogging and Real Estate. The article in titled "Beauty is in the eye of the blogger" and is written by Mary Umberger. Here's a sneak peek!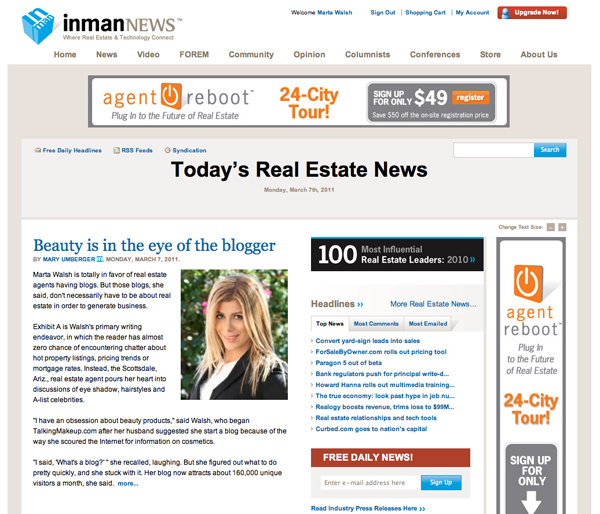 Marta Walsh Interviews With Inman.com
"I have an obsession about beauty products," said Walsh, who began TalkingMakeup.com after her husband suggested she start a blog because of the way she scoured the Internet for information on cosmetics. "I said, 'What's a blog?' " she recalled, laughing. But she figured out what to do pretty quickly, and she stuck with it. Her blog now attracts about 160,000 unique visitors a month, she said.
Here's a sneak peek to G-Star RAW Magazine featuring Q&A with the lovely Gemma Arterton.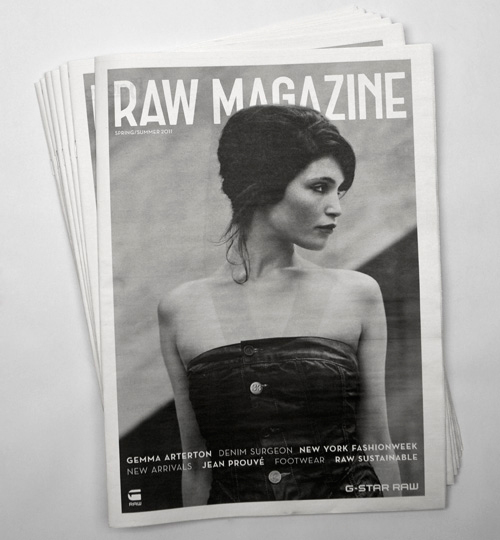 G-Star is fascinated by your authenticity – the fact that beneath the Hollywood glamour and gloss there is a tough, real person with a tough, real upbringing. You embody their values as an authentic denim brand that makes real work-wear and has, by a twist of fate, become a glamorous fashion label. Do you relate to that?
Of course! I think that's one of the things that I love about G-Star. I feel like a tough girl in a fancy frock sometimes, and I think G-Star is the same. I like the contradiction between glamour and durability. Sometimes people are shocked when they meet me because of this contradiction. I've often been told that what I say doesn't match the way I look… and I think that's a good thing! Surprise is exciting.
I'm excited to share with you my interview with Supermodel Michelle Alves. Known as "The Body", nickname she shares with fellow models Elle McPherson and Gisele Bündchen, Michelle Alves could also be called the ultimate "Cover Girl" just as well. With over 100 magazine covers to her credit over the course of her career, including titles such as Vogue, Elle, L'Officiel, French, Marie Claire, Esquire and Bazaar of all four corners of the world and editorials for the best fashion magazines of the industry, like I-D, Numéro, 10, POP, Flair, V, V Man and W; Michelle has become a true fashion chame- leon.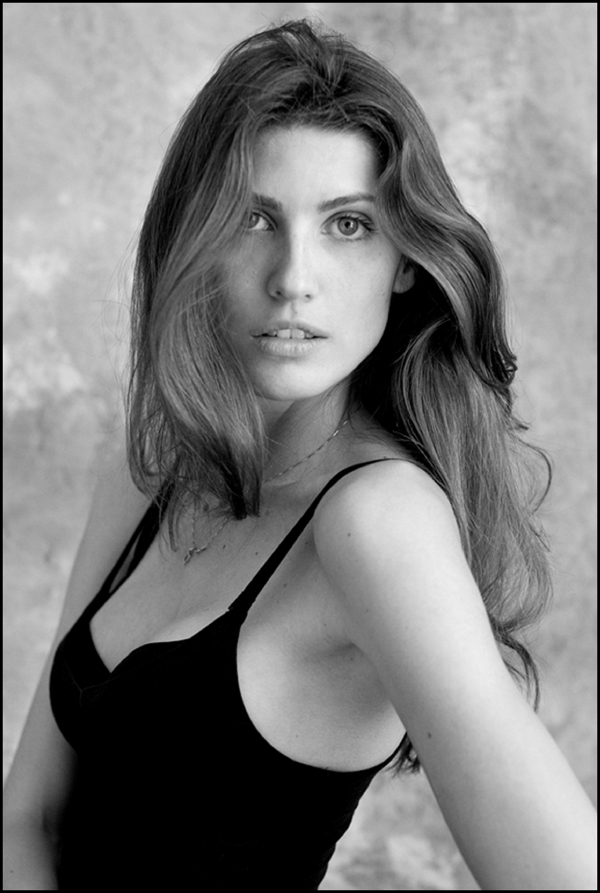 Michelle Alves
Marta Walsh: Where do you call home?
Michelle Alves: Los Angeles, CA .
MW: How did you get into modeling?
MA: I was extremely shy when I was younger, but my parents entered me in a contest. I won!
I'm excited share with you a sneak peek to an interview with me which was published originally in BeautyInterviews.com. Here it is.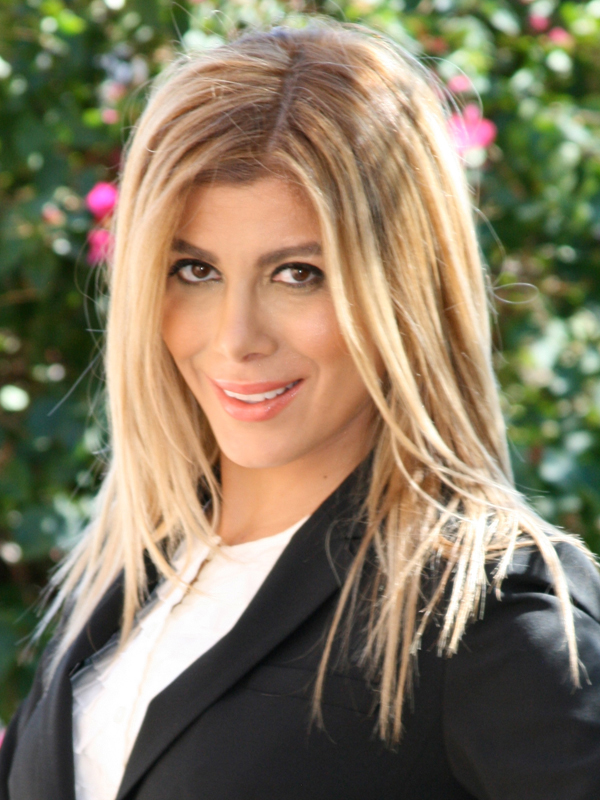 Marta Walsh a North Scottsdale REALTOR and also the founder of US' top fashion & beauty blog www.talkingmakeup.com
Beauty Interviews: Why did you decide to become a fashion and beauty blogger?
Marta Walsh: It was a pure example of do what you love in life and the rest will follow. Ever since I remember myself I loved fashion and beauty and writing about it never felt so good.
The new MAC+Mickey Contractor will be available January 6, 2011 through February 3, 2011. Marta Walsh is excited to present and interview with Nick Gavrelis and Nicole Masson MAC Vice Presidents of Global Product Development. Interview via MAC Cosmetics.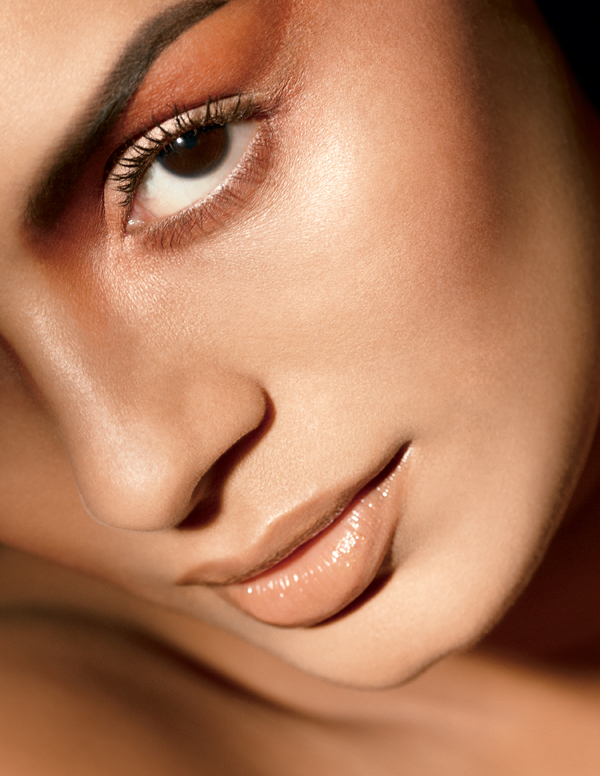 MAC+Mickey Contractor, The Look.
"I love the lipgloss on model's lips (above photo) it's called Flesh. No need to use a foundation anymore to get that perfect nude lips. I absolutely LOVE MAC makeup it's so innovative the pigments are long lasting and the price is right considering the quality of makeup you get. My dream is to collaborate with MAC Cosmetics with a makeup collection of my own, MAC+Marta Walsh perhaps? A girl can dream, why not:)" -Marta Walsh.
Firstly please can you tell me about your role at MAC and how you work on collaborations?
Nicole: Nick and I are counterparts within the two different areas of MAC. Nick is the Vice President of Global Product Development for face, skincare and Pro products, and I'm the Vice President of Global Product Development of all MAC 's colour products.
The new MAC+Mickey Contractor will be available January 6, 2011 through February 3, 2011. Marta Walsh is excited to present and interview with Micky Contractor via MAC Cosmetics.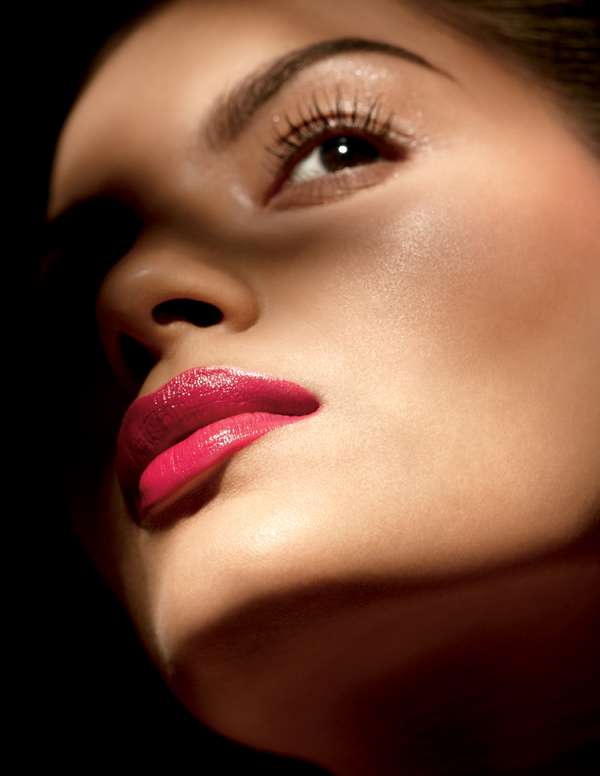 Mickey, how long have you been working with MAC?
"It's been 32 years since I started working as a makeup artist and this is my 6th year with MAC. I"ve collaborated with the brand since they launched in India. MAC wanted to work alongside a makeup artist with credibility, experience, the ability to inspire who was also an authority of goodwill in the industry. So when they came to me and said, "We'd like you to collaborate with us, we're opening a store in Bombay": I thought, "This is a Godsend for me". Working with MAC was an opportunity to really convey my vision. They have such incredible authority and influence in the industry and becoming a part of that was incredibly exciting to me.
V MAGAZINE issue #69: "New Fashion Moment". Tom Ford's triumphant return to fashion communicates a simple message: iconic women in iconic clothes. Julia Restoin Roitfeld slips into ford's high-glam Spring collection for a series of self-portraits and a conversation with the designer himself. Photography by Julia Restoin Roitfeld.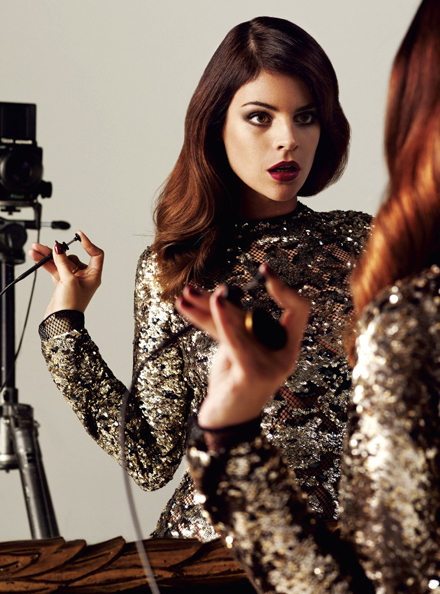 A lot has happened in the five years since Tom Ford exited 
women's fashion. The economy went belly-up, leaving designers scrambling to reconcile luxury with covetability. Globalization exploded and forced houses to rethink their business models with emerging markets in mind.
I'm super excited to interview for the second time the ever so gorgeous supermodel and business woman Molly Sims. My first interview with Molly was in April 2010. Molly is the creator of an exquisite jewelery collection called  Grayce by Molly Sims which consists of timeless classic jewelry pieces without breaking the bank. Just in time for the holiday season I interviewed Molly Sims and picked her brains on what's hot when it comes to jewelry, her most memorable holiday childhood memories, makeup bag, super modeling, the Grayce for Molly Sims Holiday 2010 Collection, and future plans. BTW-there will be a 3 day Christmas sale on Molly Sims 's jewelry holiday collection from December 14th -16th, 2010, don't miss it loves:)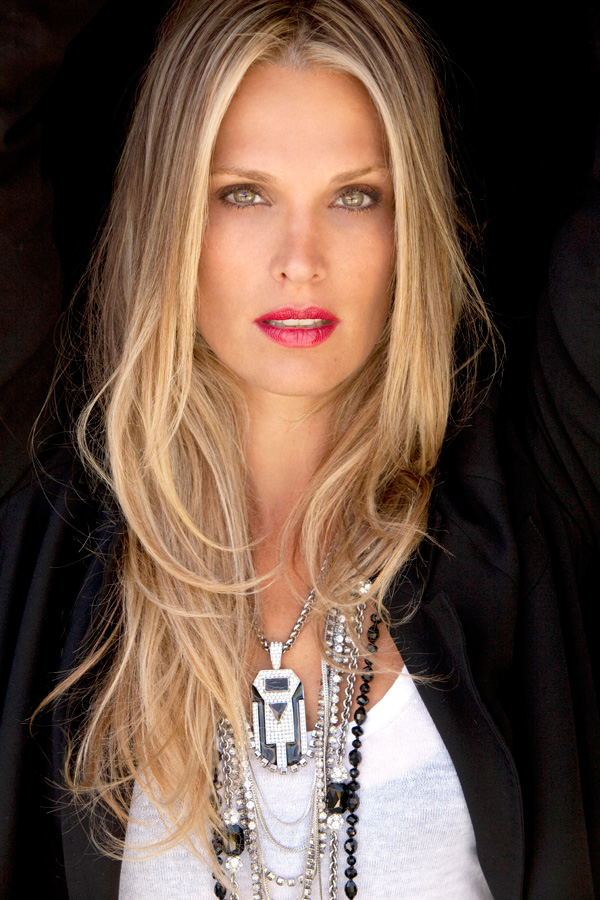 Molly Sims supermodel and founder of Grayce By Milly Sims jewelry line
Marta Walsh: Are you planning to be home for the holidays?
Molly Sims: I will be in Miami with my family. My brother had a baby so we decided to have Christmas there every year until I have children of my own.
As part of M·A·C's Artist Relations' constant support of the film, theater and television industries, they have the unique opportunity to have their products be featured in some of the most memorable scenes in our culture. One of the most highly anticipated films this year is undoubtedly the Black Swan, which premieres tonight, December 30th, 2010.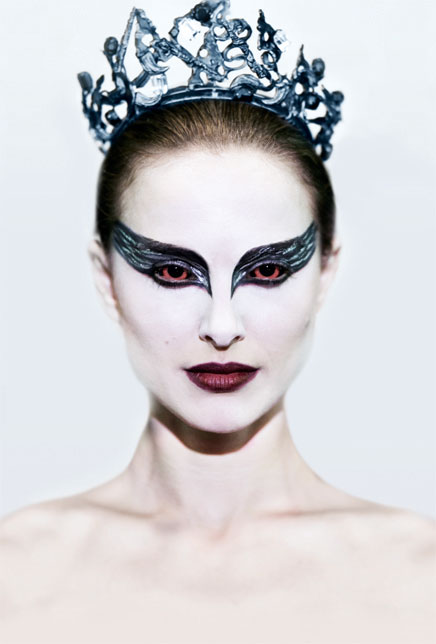 Black Swan the movie makeup by M·A·C Cosmetics
Marta Walsh is excited to share with you a Q&A from the film's makeup department head Margie Durand and makeup designer Judy Chin on the finale Black Swan look.
Q: How does a makeup artist prepare to work on a film? Do you receive guidance from the director or collaborate with the costume designer/art director/key hair stylist on the makeup look?
I'm excited to share with you my interview with actress Kirsten Lea. In this interview Kirsten tells about her passion for film and acting. Landing a female lead in Walk a Mile in My Prada's a film directed by Joey Sylvester. The people who inspire her the most, makeup bag, and future plans.
Marta Walsh: Where do you call home?
Kirsten Lea: The Hollywood Hills!