All Posts Tagged With: "Israel"
My first backstage coverage during New York Fashion Week Fall Winter 2010 began with the Yigal Azrouel fashion show. There I had the pleasure to meet the CEO of AHAVA Michael Etedgi. I have a soft spot for both Yigal Azrouel and AHAVA (which btw means LOVE in Hebrew) because both are from Israel like myself. It was amazing to chat in Hebrew finally with AHAVA's Michael and to not to get lost in translation.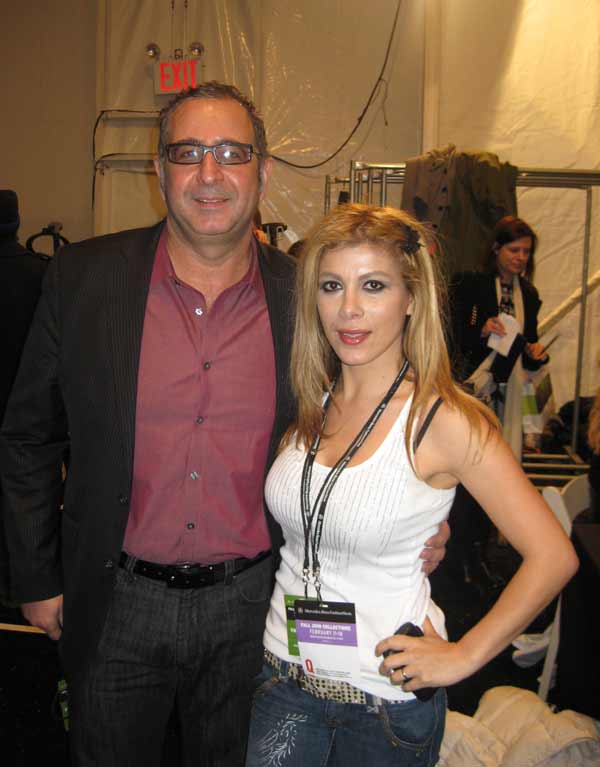 L to R: Michael Etedgi CEO of AHAVA and Marta Walsh founder of Talking Makeup
Have you tried the AHAVA Mineral Hand Cream? It's amazing and a classic. AHAVA brought a bit of relaxation backstage at Yigal Azrouel Fall 2010 with their Beauty Bar where I received a hand massage, yes, with their fabulous hand cream.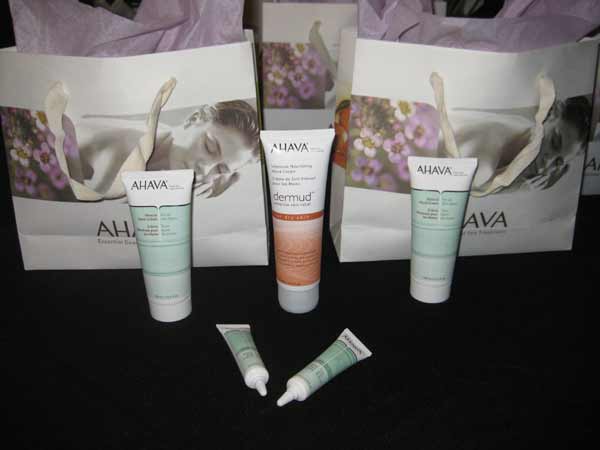 EL AL, the national airline of Israel, is now offering passengers who purchase a ticket to Israel online an exclusive promotion with AHAVA. EL AL passengers receive a voucher for a 30% discount on all full-priced AHAVA products and a 10% reduction on any sale priced items. In addition to the discount, a complimentary gift is given to anyone purchasing a roundtrip ticket at elal.com in the month of February and is traveling to Israel before December 30, 2010.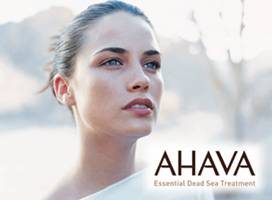 The voucher can be utilized through 2010 at an AHAVA store in Israel in any of the following locations: Jerusalem (Alrov Mamilla Avenue), Tel Aviv (the Hilton Hotel), Ein Bokek (the Ein Hatchelet Mall at the Dead Sea), Mitzpe Shalem (the Ahava Visitor Center at the Dead Sea), and Latrun (the Mini-Israel Site).
Please visit www.elal.com  to purchase a ticket and take advantage of this exclusive promotion.