All Posts Tagged With: "Ivanka Trump"
My favorite girl and Donald Trump's daughter Ivanka Trump just got married this week. Did you know? Ivanka married Jared Kushner.
What I love about Ivanka is that not only she is beautiful but she also comes across as very inelegant and determined woman. Congrats Ivanka!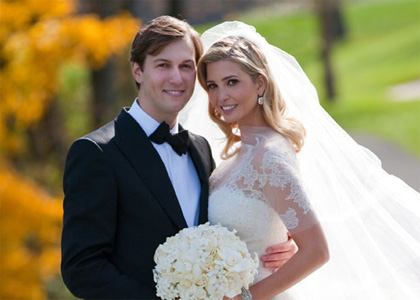 Melania Trump interviews with Marta Walsh