All Posts Tagged With: "Jaime Lee Kirchner"
I recently had an amazing chance to interview actress Taylor Schilling who plays Nurse Veronica Callahan in an upcoming NBC TV series "Mercy". There are two other nurses in "Mercy": Chloe Payne played by Michelle Trachtenberg, and  Sonia Jimenez played by Jaime Lee Kirchner.
Schilling made her debut on the big screen in the role of Jackie in the First Independent Pictures film "Dark Matter," which co-starred Meryl Streep. The film, inspired by actual events, follows the journey of an ambitious Chinese scientist working towards his Ph.D. in America, only to be marginalized to the extent that he ultimately loses his way.
"Mercy" premieres Wednesday September 23RD 8/7c.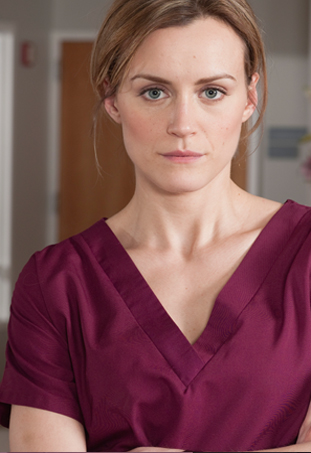 Taylor Schilling
In this interview Taylor Schilling talks to Marta Walsh about her beginnings in the acting world. What attracted her to Veronica's character on the new NBC show "Mercy". Taylor even shares with us some of her beauty secrets and her future plans.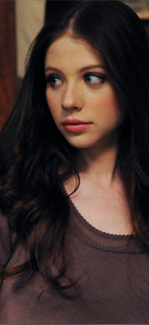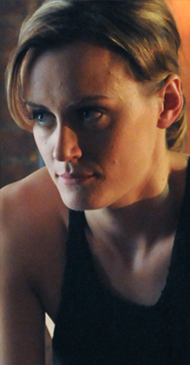 "Mercy" stars from left: Michelle Trachtenberg, Taylor Schilling, and Jaime Lee Kirchner
Marta Walsh: How did you decide on a career in acting, and what were some of your first breaks as an actress?
Taylor Schilling: I have wanted to be an actor for as long as I can remember…I studied acting in undergraduate and graduate school in NYC. Was only a year ago but seems like forever!
MW: What attracted you to Veronica's character on the new NBC show "Mercy"?
TS: I suspect on some level, everyone has experienced a life changing event that has left them feeling like a fish out of water back home. Veronica is trying to navigate through that feeling in her relationships, at work, with her family and friends…everywhere. She makes mistakes. She's flawed and she's raw. I appreciate her vulnerability and ferocity, her compassion and desire to do the right thing.
Watch "Mercy" trailer here: