All Posts Tagged With: "Julia Roberts"
Don't miss the 67th Golden Globes this Sunday, January 17th, 2010, as Lancôme's new ambassador Julia Roberts will be making an appearance as a nominee for her starring role in Duplicity. Lancôme ambassador and past Golden Globe winner Kate Winslet will also be attending. Both Julia and Kate will be wearing Lancôme, of course! Leading ladies and nominees Courteney Cox, Tina Fey and Rose Byrne of Damages will also be wearing Lancôme on the red carpet. Additionally, Lancôme will be on Twitter and Facebook bringing you the latest beauty news as it happens.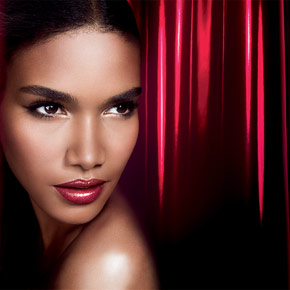 Julia Roberts, the Pretty Woman of all time, has joined the Lancôme family as its newest global ambassadress—and we couldn't be more thrilled!
"By her remarkable personality and career, Julia Roberts is an emblematic woman of her time," says Youcef Nabi, president of Lancôme International. "Her exceptional talent, her radiance and her strong commitments perfectly echo Lancôme's values. We are convinced she will embody the brand in the most sublime way possible."
The new advertising featuring Julia Roberts will appear in 2010.
Stay tuned for more Julia news!