All Posts Tagged With: "Kate Middleton's Hairstyle"
As the Royal Wedding approaches, Kate Middleton continues to set trends on a daily basis with her classic and seemingly effortless beauty. NYC salon owner and stylist Valery Joseph (www.ValeryJoseph.com), giving a how-to for Kate's hairstyle during a recent outing with Prince William.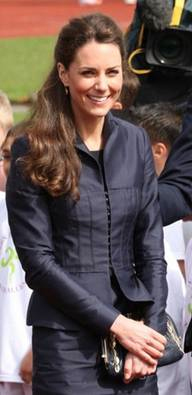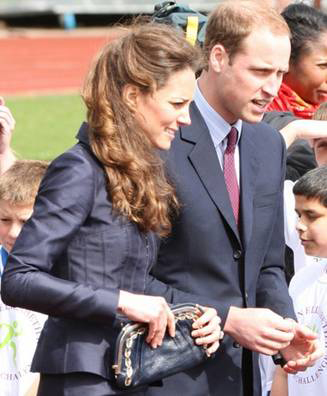 Kate Middleton's Hairstyle:
1. Starting with wet hair, apply mousse or a setting cream and dry the hair 75% of the way. Then section the hair and finish blow drying with a round brush, creating lift at the root of the hair.