All Posts Tagged With: "Lancôme's"
Lancome's Juicy Tubes is turning 10 this year (oh, where does the time go?) and to celebrate, Lancome has invited Teen Vogue to create their very own shade of the iconic gloss. After a visit to their labs, Beauty Director Eva Chen concocted a vibrant raspberry shade that's one of Lancôme's most pigmented Juicy Tubes yet. The limited edition shade is called So Teen Vogue and it's featured in the July issue.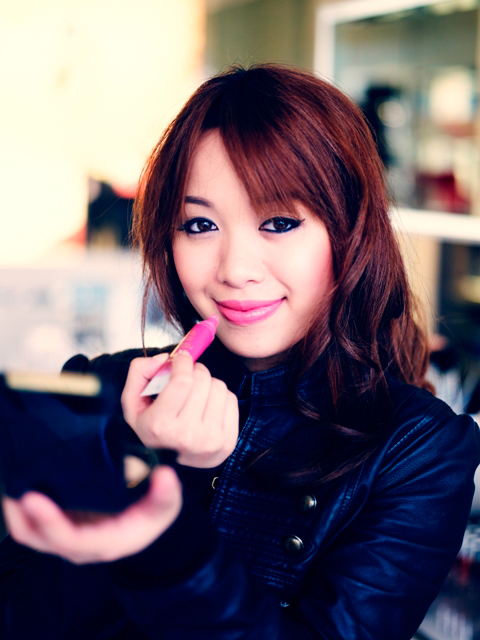 Lancôme's video makeup artist Michelle Phan is applying the shade, above, and now YOU can try it out, too. Here's how it works:
This Tuesday, December 22nd, the legendary makeup artist Sandy Linter will be at the Lancôme boutique in the posh Mall at Short Hills in New Jersey. Sandy, who has worked with many celebrities such as Sigourney Weaver, will be hosting one-on-one appointments from 10am to 6pm. The fee is a pre-pay of $175 and it's all redeemable in Lancôme products. Please call 973-258-0790 to reserve a spot.

Sandy Linter
Here's the address and contact information:
The Lancôme Boutique
The Mall at Short Hills
1200 Morris Turnpike
Short Hills, NJ 07078
973-258-0790
How To Apply Lancôme Ink Artliner in Indigo Charm With Sandy Linter