All Posts Tagged With: "lash treatments"
IRVINE, Calif. (June 7, 2011) /PRNewswire/ — Allergan, Inc. (NYSE: AGN), the maker of LATISSE® (bimatoprost ophthalmic solution) 0.03%, announced today the launch of the 2011 LATISSE® Wishes Challenge. Inspired by the tradition of blowing on an eyelash to make wishes come true, the campaign is gaining momentum for the second year by rallying women in support of the Make-A-Wish Foundation®, a nonprofit organization dedicated to granting the wishes of children with life-threatening medical conditions.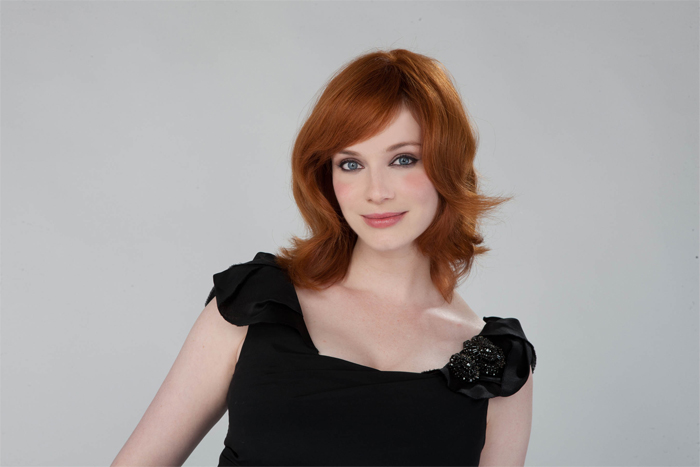 CHRISTINA HENDRICKS KICKS OFF THE LATISSE® WISHES CHALLENGE WITH THE GOAL OF RAISING $500,000 FOR THE MAKE-A-WISH FOUNDATION®
RevitaLash was at the London Hotel in Hollywood, CA for the 2011 Golden Globes. While there were a steady stream of visitors, some highlights included: Jennifer Love Hewitt is a big fan of RevitaLash. She was delighted to receive it at the GBK Golden Globe Suite at the London Hotel in Hollywood on the day before the event – "I love RevitaLash," she commented.