All Posts Tagged With: "lash"
Get customized makeup tips for your unique face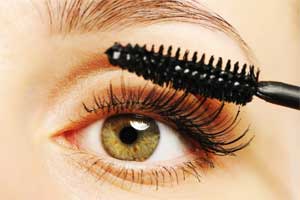 This is a TotalBeauty.com eye makeup article
Find the best makeup for your eye shape, discover never-before-seen eye makeup and see how to make the most of your makeup.
Amazing Mascara: Marta Walsh's latest discovery is MAC Fibre Rich Lash mascara. My eye lashes grow in front of me by the second. Long lashes, thick lashes, sexy lashes, are all the right key words for this amazing mascara by MAC Cosmetics. (What's new…miss Walsh here is a HUGE MAC makeup fan!!).
MAC Fibre Rich Lash Mascara up close…in 'real life'…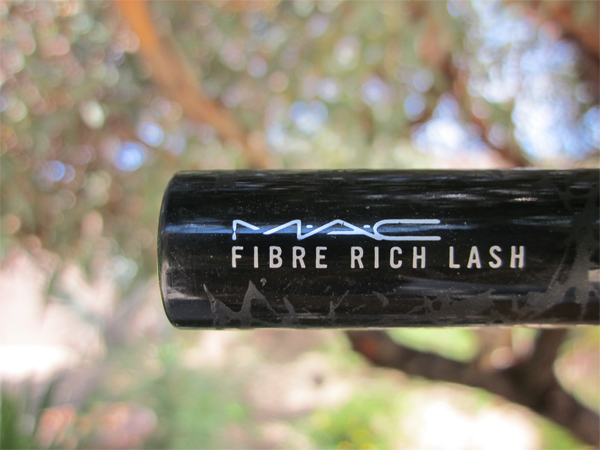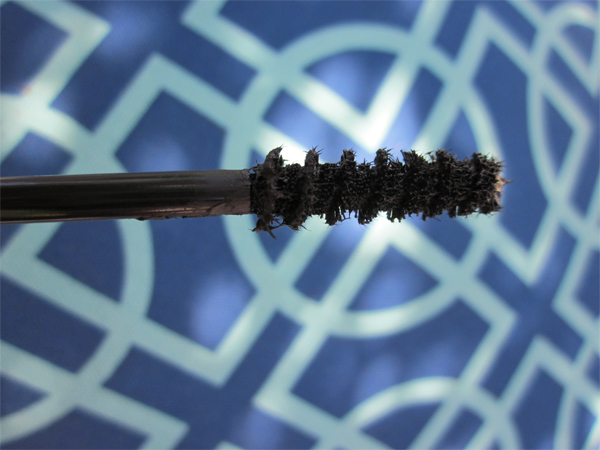 NEW Makeup: Introducing DiorShow Maximizer Lash Plumping Serum. Dior's first lash primer that combs, curls, and coats each lash to create a smooth, even mascara base, while acting as a nourishing serum treatment that promotes long-term lash growth, strength, and vitality. Marta Walsh says: "The new DiorShow Maximizer Lash Plumping Serum does it all for me: it primes to give me long, curled, and bigger than life lashes. And it also helps me to keep my lashes conditioned at night. Can DiorShow get any better"?
DiorShow Maximizer Lash Plumping Serum in 'Real Life":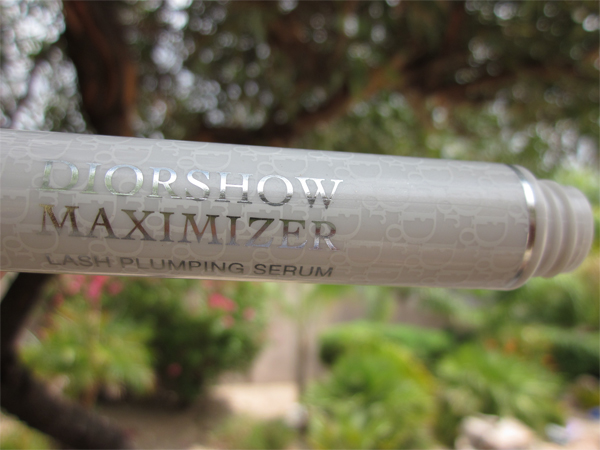 Introducing MAC Haute & Naughty Lash. Daytime: Nighttime. Natural: Dramatic. Defined: Voluptuous. This new MAC two-in-one mascara is the first of its kind. MAC Haute & Naughty Lash features a dual wiper system with two different sizes– one big and one small – that let you easily control the amount of mascara you use.
Hi guys! Are you looking for the perfect mascara? I'm excited to share with you my list of top mascaras and a sneak peek of what's new in the mascara world.
Products mentioned in Marta's Vlog:
HYPNÔSE DRAMA Instant Full Body Volume Mascara by Lancôme, $24.50.
ÔSCILLATION POWERBOOSTER vibrating lash primer by Lancôme, $39.
eyes to kill mascara by Giorgio Armani Beauty, $28.
Zoom Fast Black Lash by MAC Cosmetics, $13.
Telescopic Explosion Mascara by L'Oreal, under $10.
Extra Volume Collagen Mascara by L'Oreal, under $10.
lash blast length mascara by Cover Girl NEW, under $10.
Anyone who thinks Black is Black hasn't got their hands on Zoom Fast Black Lash, our newest mascara designed for voluptuous night-sky volume, length like a glamorous, never-ending asphalt highway!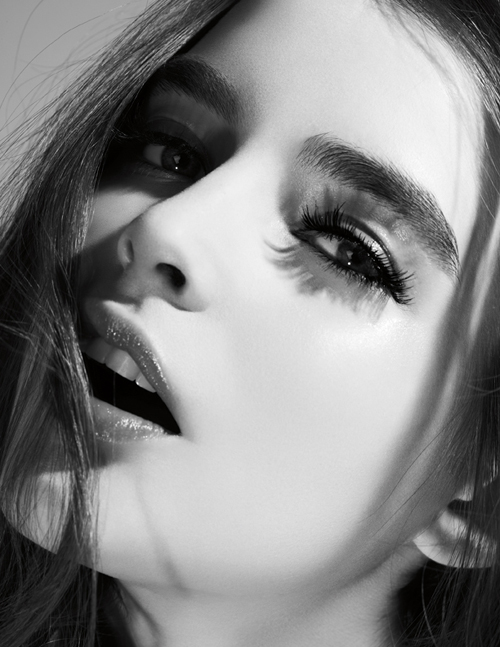 This is the deep end of the Dark View, the night charm of every neo-Goth night crawler, and the most dramatic statement black could make for the Film Noir way of life. Day or night, sweep it on, and don't stop there…a second coat before twilight will make the evening all the more exciting. It's intense. Fast. And blacker than black. Zoom!
ZOOM FAST BLACK LASH
Deepest black

Suggested Retail Price $13.00 U.S./$15.50 CDN
Sneak Peek: A behind-the-scenes sneak peak at Maybelline's new commercial for Great Lash Big (same great formula, bigger brush)!
This wasn't a traditional casting process. BIG, the Great Lash Big mascot, trekked the streets of NYC to find charismatic, aspiring women to make a big impression (and appear in the Great Lash Big Gig)!
Watch the Great Lash Big Gig here: