All Posts Tagged With: "Lea Michele"
Dove was a premiere sponsor of the New Year's Eve red carpet last night in Los Angeles. For the premiere, Dove Celebrity Stylist Mark Townsend styled Lea Michele, a star of the film.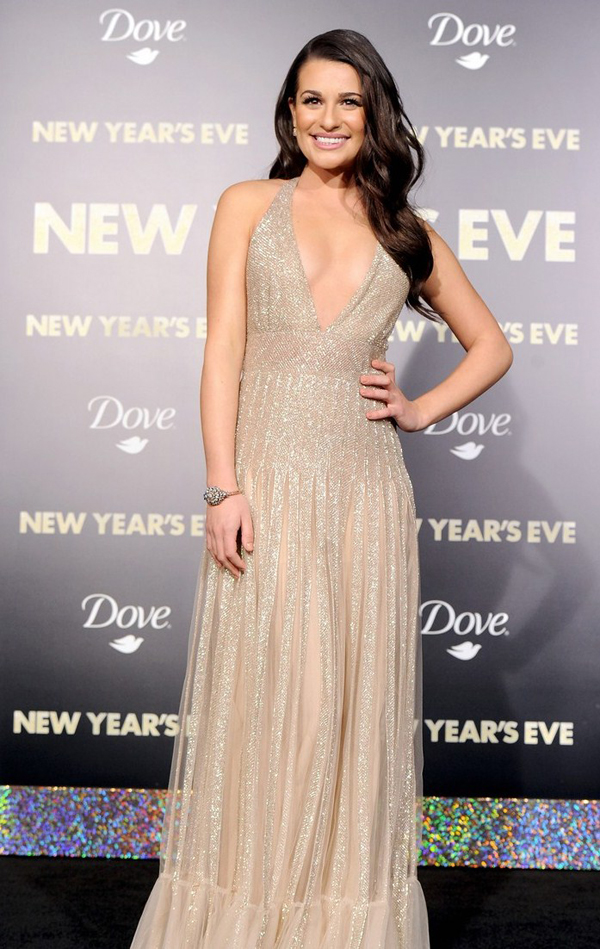 Lea Michele, New Year's Eve premiere – Mark Townsend Hair How-To
Lea Michele's Hair
TM & Marta Walsh has got the word that…celebrity makeup artist Kayleen McAdams worked with Lea Michele at the Los Angeles premiere of American Horror Story on Monday, October 3rd, 2011. Beauty Inspiration: "The focus of the look was the blue smoky eye and healthy, glowing skin.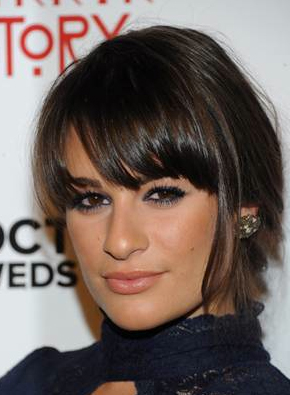 Lea Michele At The Los Angeles Premiere of American Horror Story
How To Get Lea Michele's Makeup Look:
Lea Michele at the 2011 Met Gala. Wearing Escada, Makeup Artist Melanie Inglessis wanted to create a natural beauty for Lea with a little definition on the eyes but really chic and modern.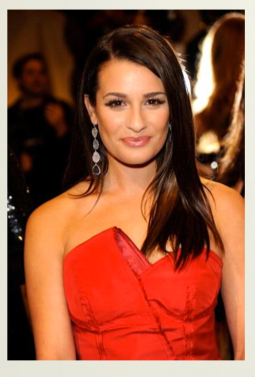 Lancôme products to get Lea Michele's makeup look:
Teint Miracle Foundation
Lea Michele in Lancôme at 2011 Super Bowl. "Glee's" Lea Michele sounded and looked amazing while singing "America the Beautiful," with eyes and lips made up with Lancôme. Lea's makeup artist, Melanie Inglessis, shares with Marta Walsh and TalkingMakeup the scoop on the look!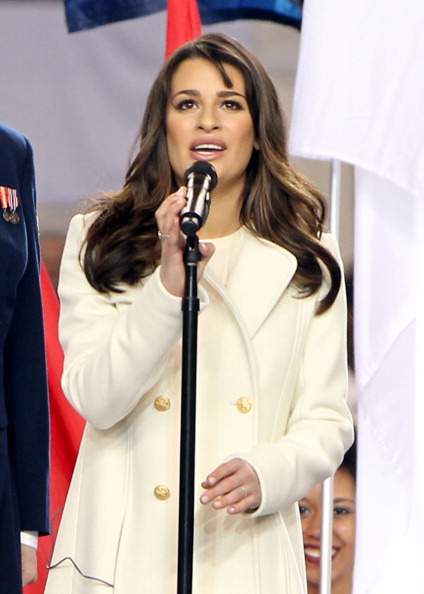 For the eyes: Color Design Eye Shadow in Fashion Label, Le Stylo Long Lasting Eyeliner in Bronze and Hypnôse Custom Volume Macara in Black
Lea Michele wears NARS Little Darling lipstick. "Glee" star Lea Michele was spotted on the red carpet at the Billboard 5th Annual Women In Music Awards, where she was honored for being the recipient of their first-ever "Triple Threat Award". Celebrity makeup artist Fabiola used NARS to create her flawless look, including our new-for-holiday Little Darling Lipstick!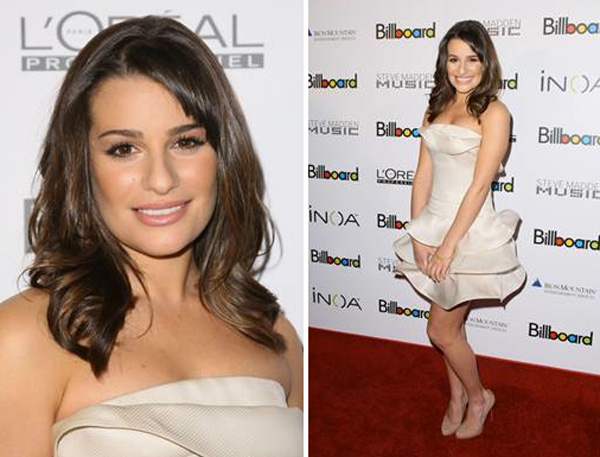 To get Lea's look, Fabiola used the following NARS products:
· PRO-PRIME Skin Smoothing Face Prep (a product the artist "absolutely loves"!)
Talking Makeup and Marta Walsh has the inside scoop on what makeup some celebrities are going to wear on the red carpet at the 2010 Emmy Awards! Looks like NARS will be working with makeup artists to create looks for celebrities this weekend at the 62nd annual Emmy Awards!

Melissa Inglessis for NARS Cosmetics will design the look for nominee Lea Michele (Outstanding Lead Actress in a Comedy for her role in Glee)
The Kate Somerville Skin Health experts have been very busy prepping the skin of celebs before their big night. Check out the list of stars who have visited the Kate Somerville Clinic in preparation for the 2010 Golden Globes and their favorite treatments before the red carpet event. Kate will also be featured LIVE tomorrow, Sunday January 17th, 2010, on the Red Carpet. Tune into the TV Guide Channel, Golden Globe pre-show at around 1:15pm PST and watch Kate's skin tips.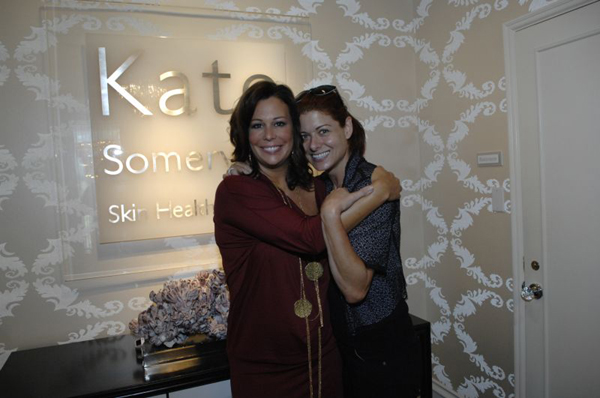 Debra Messing and Kate Somerville
Kate Somerville Golden Globes Clients include:
· Anna Paquin (Nominated for True Blood and Best Performance in a mini-series)
· Olivia Wilde (House is nominated)
· Kyra Sedgwick (Nominated for The Closer)
· Debra Messing (She'll be attending as husband's show, Damages, is nominated)|
· Lea Michele (Nominated for Glee)
· Jane Lynch (Nominated for Glee)
· Julie Benz and Jennifer Carpenter (on Dexter, which is nominated)
· Sophia Vergara (Modern Family is nominated)
· Perrey Reeves (Entourage is nominated)