All Posts Tagged With: "Marta Walsh Interviews Nadia Comaneci"
Few months ago I had an amazing opportunity to interview the very famous Olympic Gold Medalist: Nadia Comaneci. I don't want to sound too star struck, but Nadia Comaneci was a big deal back where I grew up, Israel that is. And I used to even mimic her Olympics moves with my friends, it was our inside joke.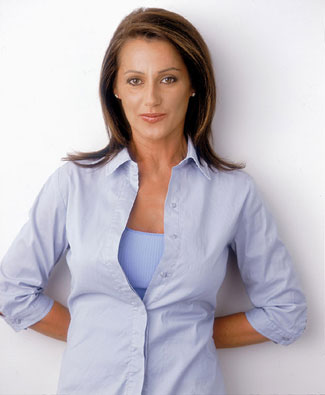 Well, here it is, my interview with Nadia Comaneci which was published in Beauty Interviews August 2008 edition:
Nadia Comaneci is a winner of five Olympic gold medals, and the first gymnast to be awarded a perfect score of 10 in an Olympic gymnastic event. She is also one of the best-known gymnasts in the world. In this interview Nadia Comaneci talks to Marta Walsh about some of the most memorable moments in her career, how did she first got interested in Botox Cosmetic, what compelled her to team up with Mark Spitz to launch the Your Personal Best Campaign, what are some of the pressures that come with being a champion, and what inspires her the most.
Marta Walsh: As world famous gymnast you don't need much introduction. What have been some of your most memorable moments of your career?
Nadia Comaneci: When I got my first 10. The score board showed 10.00 for the first time and everyone was so shocked, including myself.