All Posts Tagged With: "Men Fragrance"
On Friday, June 18th, 2010, Hollywood migrates to Milan for a day: Matthew McConaughey, the charismatic Texan actor whose name has repeatedly made the hottest men lists, will be at laRinascente Piazza Duomo, in Milan, at 7 p.m.
Matthew McConaughey is the face of the advertising campaign for Dolce&Gabbana's fragrance The One for Men, shot by Jean Baptiste Mondino: a combination of elegance, sensuality, and virility with an essence reflecting a mysterious soul – both classic and modern.
Carolina Herrera presents 212MEN ICE, a new limited edition that reveals the more sensual and provocative side of the 212 universe.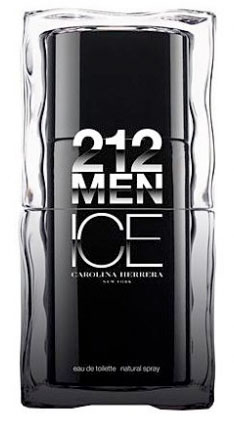 212 MEN ICE is a masculine fragrance with a distinctive personality. Created with fresh spicy top notes of black pepper and liquorice, flowery middle notes of violet and wood, with seductive notes of sandalwood, musk and noble wood as the perfume base. A series of ingredients to evoke the 212 man: contemporary, enigmatic, elegant and urban.
AXE TWIST Fresh Fragrance That Changes & GIVEAWAY: I'm loving the NEW AXE Twist Deodorant Bodyspary. Girls, if you don't want your boyfriend or husband to smell like an 'old man' then you must check this. The smell starts citrusy and fresh but it's a rounded and warm citrus type of scent, not 'poky'.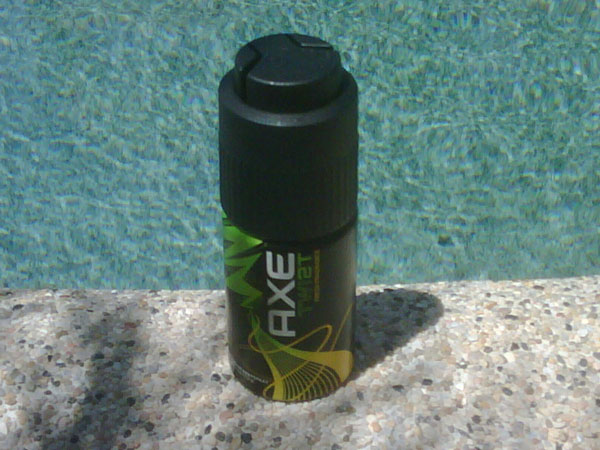 My husband loves AXE Twist because he is into modern and sophisticated scents not old fashion cologne scents. He actually loves the mixture of fresh citrus with the warm and cedar and sandalwood notes. I like spraying it on myself too it's SO GOOD (can I say it smells 'sexy')! Another great thing about AXE Twist Deodorant Bodyspray is the way the fragrance develops through the day or from the first second you apply. The difference between the 3 base notes is very distinct. It's like 3 perfumes in one. Needless to say, I can't get enough. And it's available at drugstores. Revolutionary. Well done AXE. Marta approves. 🙂
Acqua di Parma NEW Blu Mediterraneo Fragrance: from the world of Acqua di Parma's Blu Mediterraneo collection, introducing… BERGAMOTTO DI CALABRIA an uplifting, vibrant and sunny new fragrance. Be transported to a natural paradise on the southern shores of Italy's Calabria region with the newest fragrance from Acqua di Parma's Blu Mediterraneo collection.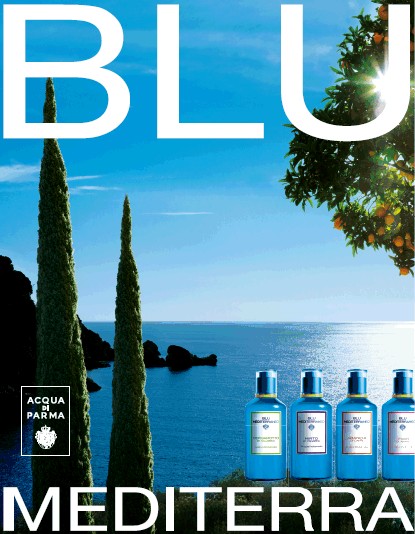 This new creation, and the sixth installment in the Blu Mediterraneo collection, is a tribute to one of Italy's most beloved natural ingredients, the Bergamot. A type of citrus fruit, the Bergamot's natural aroma is both bright an effervescent and has played a supporting role in many of the world's leading perfumes. Acqua di Parma celebrates this important ingredient with a skilfully-facetted composition rotating around two exceptional Bergamot essences, both of which have been protected by the DOP (Domination of Product Origin) by the Bergamot Consortium of Reggio Calabria (a governing agricultural agency). The other ingredients, just as natural and precious, have been selected one by one to highlight the different nuances of actual Bergamot.
Patrick Dempsey 2 Eau de Toilette Spray: This scent is bold and sophisticated. It was created by Patrick exclusively for Avon, and blends enticing spices with hints of wood and musk to convey sensuality and intimacy, and represents infinite possibilities. The fragrance was inspired by his wife, beauty and talented A-list makeup artist Jillian Dempsey.
"There's a very personal dimension to the fragrance," says Dempsey. "This scent evokes the feeling of strength and intimacy you experience with the person you love."
This fall, in a nod to the musical genre that defines John Varvatos' style, we are proud to present John Varvatos Rock Volume One, a brand new men's limited edition fragrance, inspired by John's passion for music. As a menswear designer, John Varvatos is inspired by rock music, and rock 'n roll shines through in his fashion season after season. Captured in a rock-solid bottle of jet-black glass and hardened steel, this intricate blend of rose absolute, coffee bean accord, and leather combines a new level of sensuality with an edgy, rock n' roll vibe.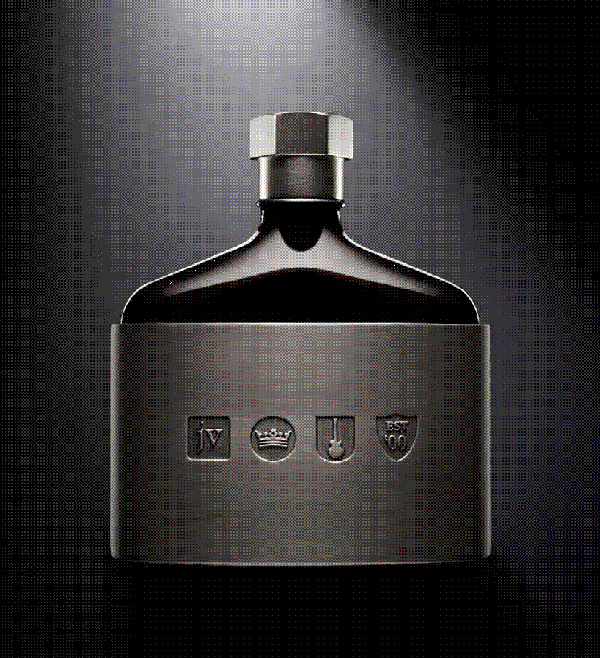 With the purchase of the Rock Volume One fragrance at Nordstrom's or JV Boutiques, customers will receive a Rock Volume One Music Download Card that offers them a chance to download a free song from a list of John Varvatos' favorites.
Enter to WIN $5,000 John Varvatos Fashion Shopping Spree: As a special opportunity, we are offering a chance to win a $5,000 John Varvatos Fashion Shopping Spree at Nordstrom along with other great prizes in our John Varvatos Rock Volume One Sweepstakes. Don't miss out on a great chance to have this personal shopping experience and dress like a rock star. www.johnvarvatosfragrance.com/win .
Go behind the scenes with Justin Timberlake and watch what goes behind the NEW PLAY fragrance by Givenchy photoshoot!  Just click image below to watch video!
Givenchy's new fragrance for men, PLAY, is featuring Justin Timberlake as the face & embodiment of the PLAY lifestyle. PLAY was inspired by the lifestyle of today's man, characterized by freedom of action and freedom of movement. The PLAY fragrance is available in EDT & Intense EDT, formulated by Emilie Coppermann and Lucas Sieuzac under the direction of Givenchy's 'brand nose' Francoise Donche. It's a modern yet timeless scent that embodies its era with style.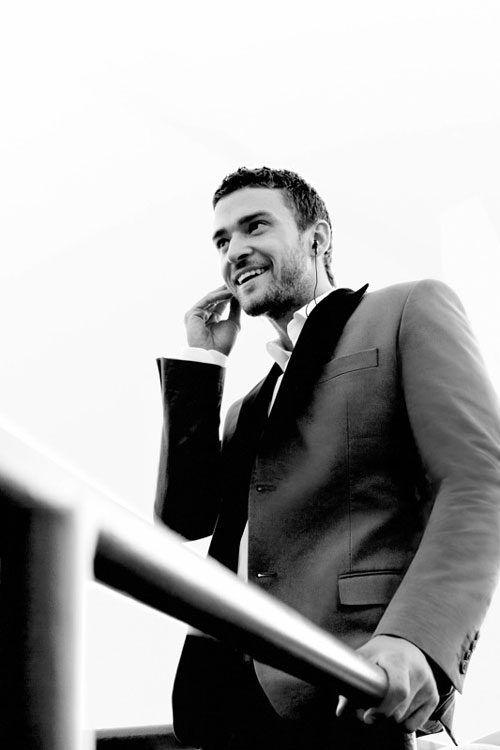 Elegant and hedonistic, PLAY EDT exudes a powerful presence with the following notes: