All Posts Tagged With: "Michael Brinkenhoff"
In my interview with CSI Miami actress, Eva La Rue, she revealed to me the secret to her sexy long eye lashes.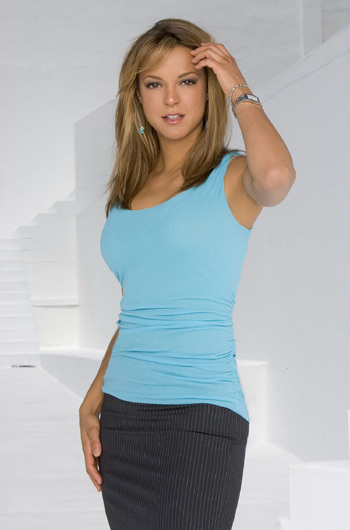 Here it is:
I get my eyelashes looking long, full, and sexy using… "RevitaLash. It's pricey, $140, but it really works. It gives you spider leg long lashes. I was skeptical first. But for some reason, I put on false eye lashes, I pulled them and it pulled a whole chunk of my lashes, so I was desperate. You have to give it 3 weeks to work, and then you notice you have Daddy Long Leg size eye lashes".-Eva La Rue.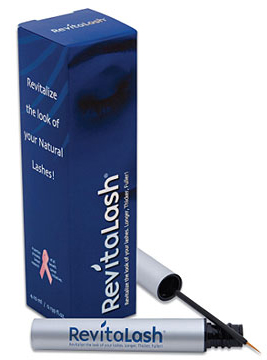 The RevitaLash Story:
It all began because a husband wanted to give his wife a very special gift…