All Posts Tagged With: "movie"
Sneak Peek to exclusive backstage photos from the new movie "Quando, quando, quando…" directed by Domenico Dolce & Stefano Gabbana and starring the glamorous Monica Bellucci in a troubled story of love, emotions and false illusions. Arriving on September 7th, 2010.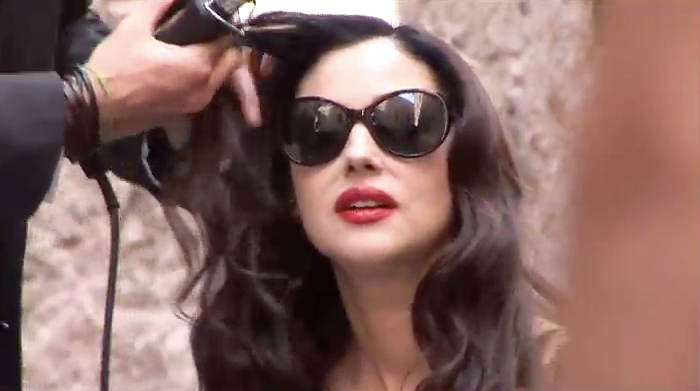 Moments before making her debut as Lancôme's global ambassador, Julia Roberts was coming to grips with her new responsibilities, reports today's Women's Wear Daily. In a candid interview, Roberts talks about her role in her upcoming movie "Eat, Pray, Love," owing her career to Garry Marshall, her new role at Lancôme and how having kids has changed her beauty regimen.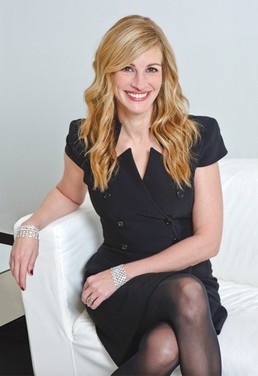 Julia Roberts
Photo By Stephane Feugere
On being Lancôme's global ambassador:
"I think I have to stand up straighter and wash my face more," Roberts laughed. "It's kind of like every girl's dream, really," she continued, referring to her role with the L'Oréal-owned brand. "To be 42 and have three kids and be a working mom, it's a great moment to be asked to do this and to be able to do it. I think it says a lot about Lancôme and what they stand for."