All Posts Tagged With: "nail polish remover"
Best nail polish remover by ZOYA. 3-in-1 formula remove polish remover, nail cleanser, and nail prep. No need to tilt your nail polish remover bottle up and down just to get a bit of the acetone on your cotton ball. With this one you just open the cap press the cotton ball down and the acetone just pressed up to your cotton ball. No mess. Also smells OK doesn't smell to strong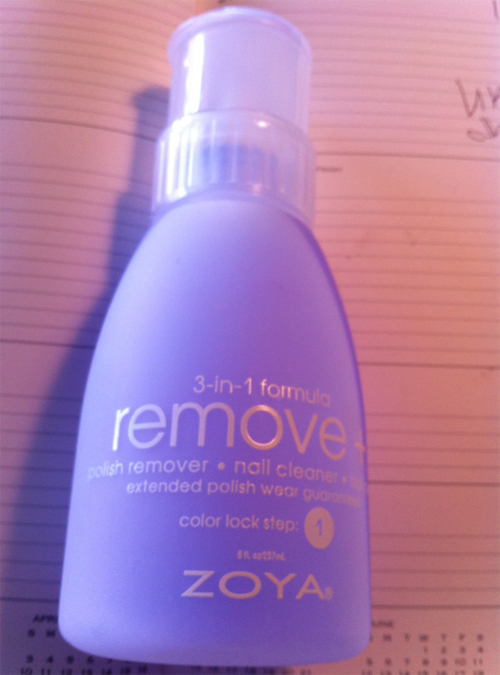 Marta Walsh's favorite Zoya Nail Polish Remover
On my recent trip to England I ran out of my body wash, face cleanser/scrub, and had to remove my nail polish. Of course I headed to my old time favorite English drugstore Boots. BTW Boots was the place where many of my beauty obsessions have begun! These are the Boots 'treasures' that I've found.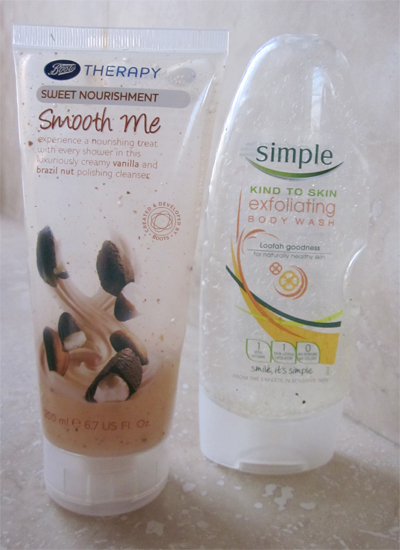 L to R: Boots Therapy Sweet Nourishment Smooth polishing or exfoliating body cleanser. I love scrubbing body washes especially when they smell sweet. This one smells vanilla. Capuacu peel helps to smooth & refine and Brazil Nut extract hydrates. For a fragrance free option I love simple kind to skin exfoliating body wash Loofah goodness. What I got was a nice clean shower and smooth skin.
Boots Skincare
Simple Skincare