All Posts Tagged With: "new fragrance"
Elizabeth Arden's Pretty Scent Just Got Even Hotter! Get ready for Valentine's Day with Elizabeth Arden's newest Pretty Hot fragrance!  Pretty Hot Elizabeth Arden is floral scent with a woody depth, fragrance notes include a blend of amber and sandalwood, a mix of red currant, red peony, Belle de Nuit.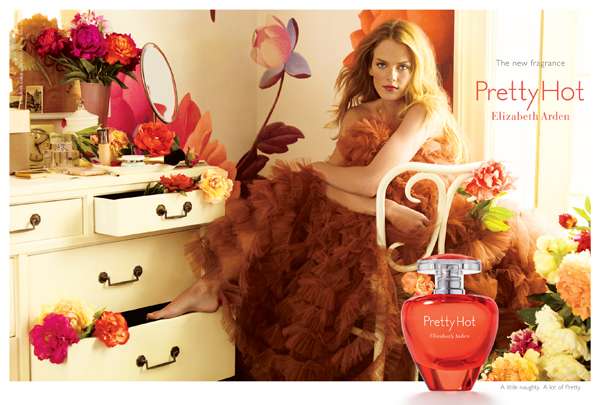 The bottle is designed in a red tinted colored glass and the carton is beautifully designed with matte florals on a grenadine background. This fragrance is available now for a limited time only so grab your coats, shop online or give your loved one a great tip for the perfect Valentine's Day gift!
New Perfume: Pure Orchid by Halle Berry.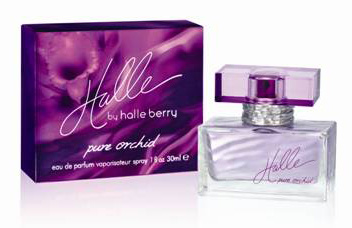 Academy Award-winning actress Halle Berry brings you an enticing new fragrance for women just in time for spring. Pure Orchid by Halle Berry compliments the new season with the essence of Masdevallia Orchid, a rare and exotic flower whose deep purple petals unfold to reveal a wonderful aroma.
This July, Estée Lauder introduces two new fragrance collections:
Private Collection Jasmine White Moss: Jasmine White Moss is Aerin Lauder's third Private Collection fragrance – joining Tuberose Gardenia and Amber Ylang Ylang. While Aerin was brainstorming about her next Private Collection fragrance, she decided to check the archives for inspiration – as she often does. This time was different. When she came across the unfinished 'Formula 546AQ', she immediately knew this was it and she had to complete it. Jasmine White Moss is a fragrance that spans two generations — started by Estée and completed by Aerin.