All Posts Tagged With: "Paris Hilton"
This week's Victoria's Secret 2010 Fashion Show was a huge success! Marta Walsh has sneak peek photos from the Pink Carpet! THE VICTORIA'S SECRET FASHION SHOW, featuring the world's sexiest bombshells, will broadcast on Tuesday, November 30, 2010 (10:00-11:00 PM, ET/PT) for its eighth year on the CBS Television Network.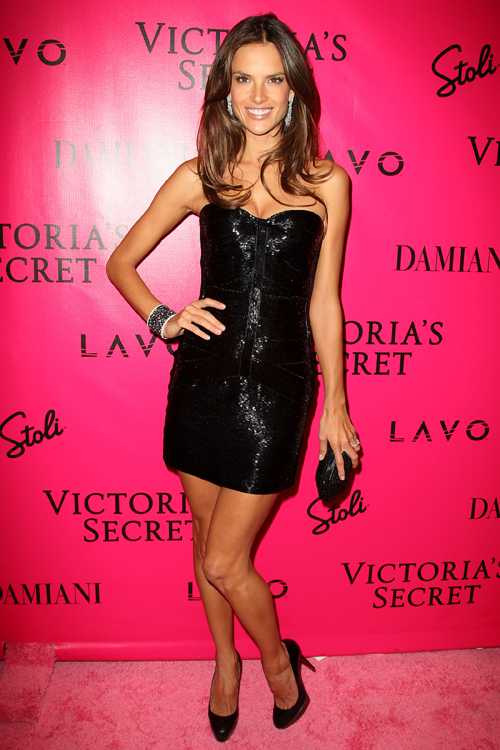 Alessandra Ambrosio
On my recent night out in the very famous Chateau Marmont in LA as I arrived I saw this huge bright and ever so glamorous billboard for Paris Hilton Tease the new perfume. Talking about the power of advertising because I never knew until that moment Paris has a new perfume under her ever expanding belt. The ad campaign is very Hollywood and Marilyn Monroe-esque and fits perfectly in LA and in any girl's glamour dream slash fantasy!
Paris Hilton was spotted grabbing an iced coffee last week in LA wearing this gorgeous Voom by Joy Han's Peacock One Shoulder Dress. Do you love?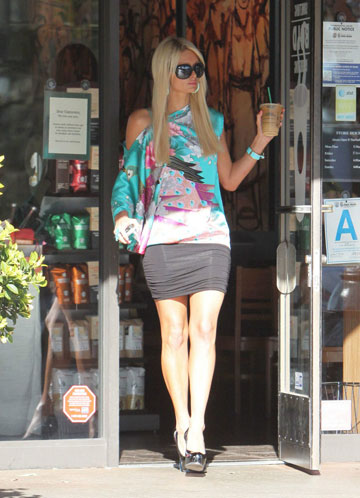 This tube dress is available at www.Unique-Vintage.com for $216 and can be worn as a dressy cocktail frock or paired with leggings for a more casual look.
NYLON Magazine's former cover girls, including Paris Hilton, Mischa Barton and Lindsay Lohan joined Editor-in-Chief Marvin Jarrett and Publisher Jaclynn Jarrett to celebrate the magazine's 11th Anniversary issue featuring cover girl Zoe Saldana at LA hot spot Trousdale. Celebs were spotted loving their drugstore favorite and lash-enhacing, volume-boosting beauty must-have, the CoverGirl Lash Blast mascara ($7.50 at drugstores nationwide), in their gift bags and at the beauty suite.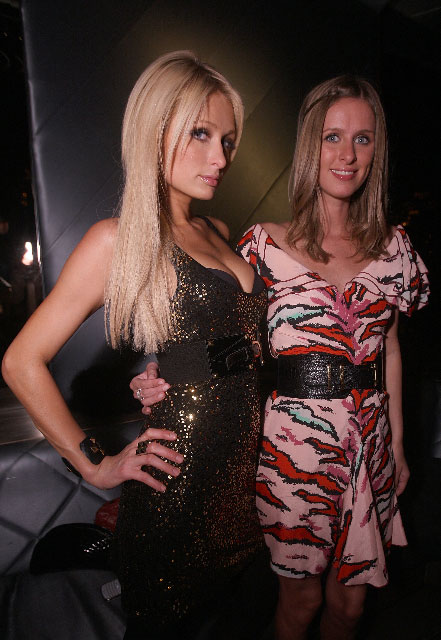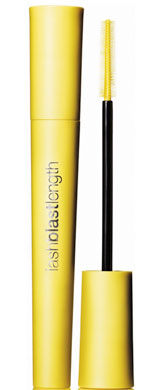 See who else spotted at the NYLON's Magazine 11th Anniversary issue party!
Nicky Hilton was spotted Wednesday night, April 7th, 2010, looking ultra sexy in the Zac Posen for Target Sailor Dress in Animal Print while attending Nylon magazine's 11th Anniversary Party with sister Paris Hilton at Trousdale in LA. Nicky is the second celebrity to wear a piece from the collection (Dakota Fanning wore the tuxedo jacket to the press junket for "The Runaways").
Nicky's look will be available for women everywhere when the Zac Posen for Target collection launches in Target stores and on target.com on April 25, 2010. The collection ranges in price from $17.99 to $199.99. The Zac Posen for Target Sailor Dress Nicky is wearing is only $39.99. Designer Zac Posen will launch the collection next week in NYC with a 24 hour shopping party, kicking of with performances by The Like and KID America.
On Thursday March 25th, 2010, Paris Hilton, Leonardo Dicaprio, Nicole Richie and other A-List Celebrities joined Victoria's Secret Supermodels Alessandra Ambrosio, Miranda Kerr and Candice Swanepoel in celebrating the 2010 Swim Season with a pink carpet event at Trousdale, Brent Bolthouse's new LA hot spot. Over specialty cocktails, such as 'Splash', guests enjoyed music from DJ Ruckus plus special guests Joel & Benji Madden who made a cameo on the turn tables!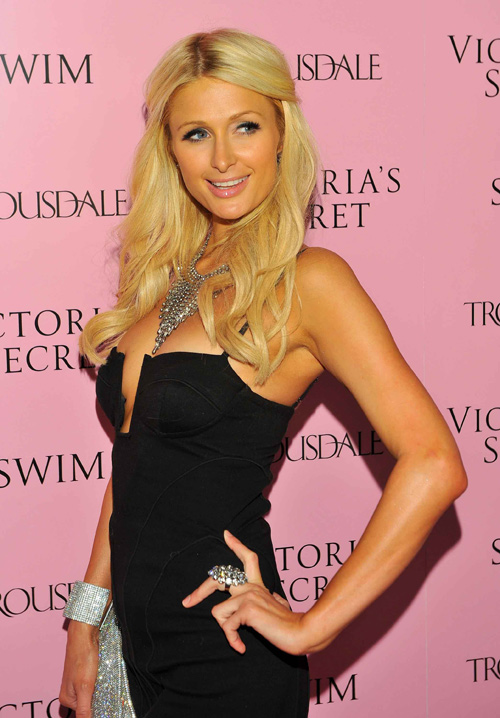 Paris Hilton
Feeling a little inspired? Here's how to make the Splash Cocktail at home:
Strawberry lemonade infused with SVEDKA Vodka
Splash of champagne
Garnish: Strawberry
Paris Hilton launched her new fragrance Siren at Macy's, Glendale California, yesterday. I absolutely love her Santa inspired dress!
Blue&Cream would like to share with you this fabulous event coming up with Upper Echelon Shoes. UES sneakers are already a favorite amongst celebs such as Miley Cyrus, Kate Moss, Carmen Electra, Fergie, Paris Hilton, Shannon Doherty and Alexandra Richards!
Like Paris Hilton and Top Chef host Padma Lakshmi before her, the MTV reality star is now hawking burgers for Carl's Jr.
Audrina Patridge in a bikini and looks amazing, or as I always say: "A WOW", and makes the all burger experience a lot more delicious:)

Carl's Jr.
"I had an absolute blast shooting," Audrina Patridge told People magazine. "It was my first experience shooting a spot with food, and when I pulled up, I was literally salivating looking at all the rows and rows of perfect burgers waiting for me!"
Story & images via: E!Online.com
Paris Hilton was one of my favorites celebrities styles last night at MTV Movie Awards 2009! I particularly loved Paris' short but super glamorous hair and her dress.
Paris Hilton reminds me of a 1920's glamour girl, or a character from The Great Gatsby, a novel by the American author F. Scott Fitzgerald. I Love her!
According to Paris Hilton Twitter there is another Paris Hilton fragrance in the making called Siren. We can't wait!