All Posts Tagged With: "Paul Labrecque"
It's been a long but fun beautiful year here at Talking Makeup. I've tried many beauty products and fell in love 100 plus times. Here is the list of my favorite hair products for 2009! I really hope you all enjoy "The List" and love them as much as I do:)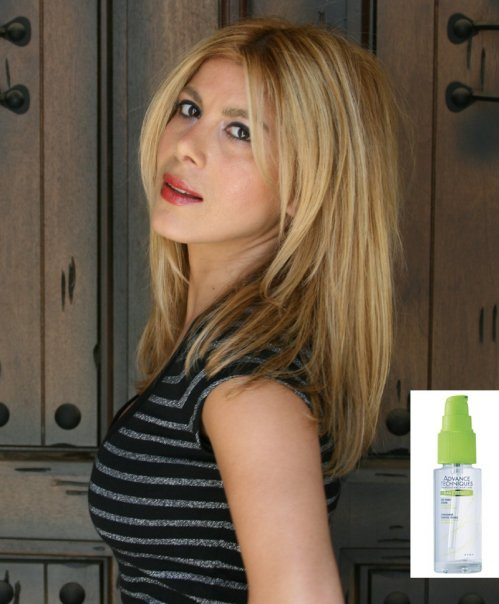 Marta Walsh is having a great hair day thanks to Avon Advanced Techniques Dry Ends Serum:)
Shampoo & Conditioner
For Blonde Hair:
1. Pantene highlighting expressions
2. John Frieda Collection sheer blonde
3. Redken Blonde Glam
Frizzy hair, dry hair, color treated hair:
1. Pantene Smooth Vitality
2. Pureology supersmooth and Pureology hydrate
3. Living proof no frizz
4. Paul Labrecque Repair
5. Moroccanoil moisture repair
6. L'Oreal Professionnel Paris vitamino color
7. Pantene Pro V Restoratives Frizz Control
8. L'Oreal EverPure Moisture
9. Leonor Greyl nourishing shampoo for long and dry hair
Celebrity Hair Stylist Paul Labrecque was kind enough to give us his best kept secrets for getting and maintaining straight hair! Paul tell us all about the tools, styling products, techniques, and even special treatments we need to say good bye to frizzy hair and hello to smooth, silky, and sexy straight hair.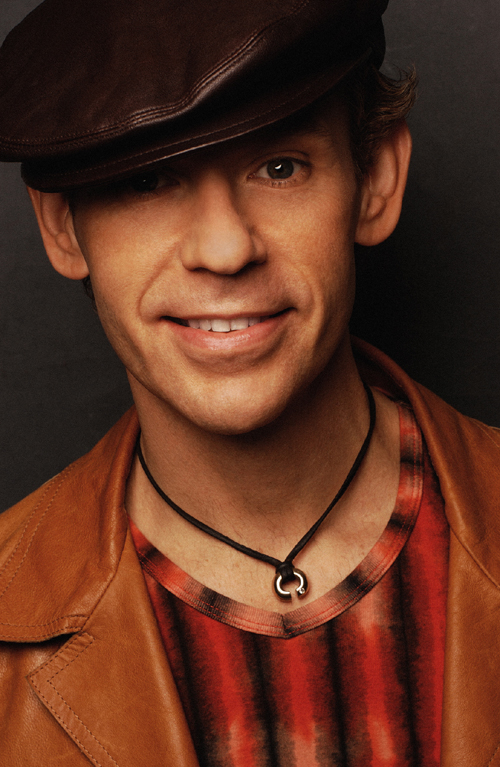 Paul Labrecque 
Straight Hair:
TOOLS
Round 100% boar bristle brushes – They help to spread the body's own natural oils thus leaving far less frizz. Paul Labrecque Haircare has a range of 4 brushes.


Paul Labrecque Large 3" Round (18 row) – 100% Boar Bristle
Show: Pamella Roland Spring 2010 Collection
Lead Hair Stylist: Paul Labrecque for Paul Labrecque Salon & Spa & Paul Labrecque Premium Hair Care Collection
Hair Trend: 1940's with a modern textured look.
Inspiration: The hair is inspired by the indirect sexuality of Georgia O'Keeffe's paintings.

Watch Marta Walsh's interview with Paul Labrecque backstage at Pamella Roland Spring 2010. Please excuse for the interview question in writing, my microphone broke during New York Fashion Week. I know, frustrating!:) Lesson: Always check your work as you go along!:)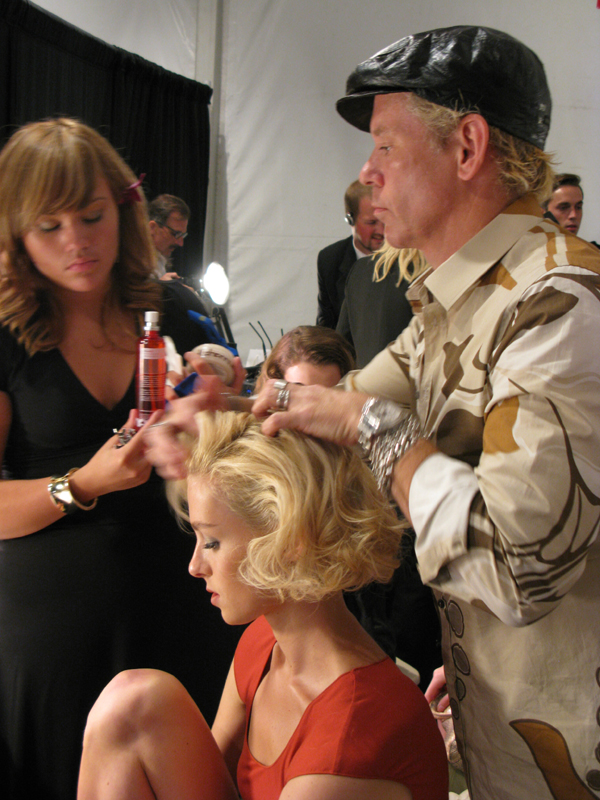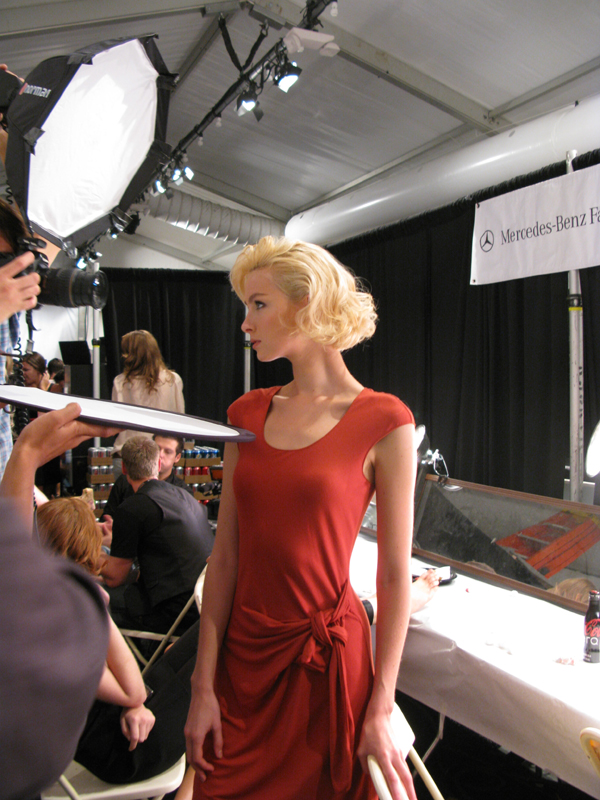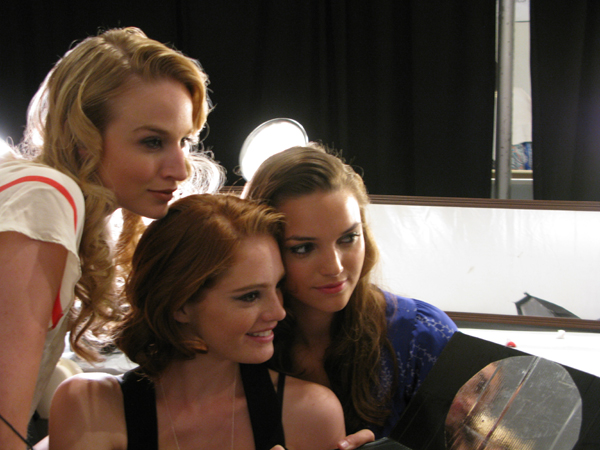 I met Paul Labrecque again backstage at Pamella Roland during New York Fashion Week Spring 2010 and he is the nicest guy! He is always excited to talk to me and tell me all about the hair trends backstage. I met Paul for the firs time this past February also during New York Fashion Week. Actually, I have the interview video with Paul from New York, and I promise to share with you soon. Very soon.
"Each day, I am inspired by my clients. I love the one-on-one interaction." says Paul. "Making people feel beautiful and confident from the inside out is my passion."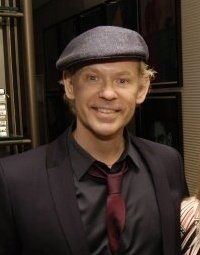 Celebrity Hair Stylist Paul Labrecque
I finally got to try the Paul Labrecque hair care products this morning and I'm absolutely in love. Paul's products are made with natural ingredients and I felt that they were working right away. I tried the following products:
Paul Labrecque Repair Shampoo, $26: Softens my hair in an instant, my hair doesn't feel dry or stripped away. The scent is is very pleasant.