All Posts Tagged With: "Perfume"
The NEW Fan di Fendi EDP fragrance is described as (via Fendi): " All the aesthetic codes, all the values and the elegance of the House of FENDI are crystallized in the fragrance, Fan di FENDI: The Forever buckle on the Baguette bag, the absolute "it-bag" since 1997 , the nobleness of the shapes and materials, the boundless creativity, the sun yellow and handcrafted leather. Fan di FENDI is a modern and irresistible fragrance: fresh luminous, sensual and addictive."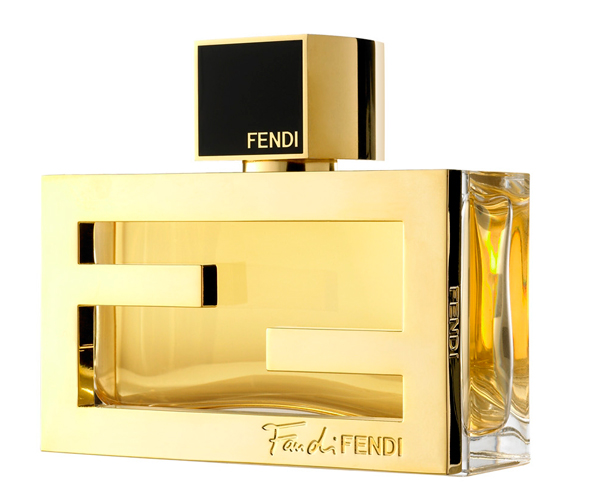 Fan di Fendi EDP perfume NEW
New From Coty Prestige – L'Eau de Chloé, on counters Mid- February 2012. The print campaign will feature the fresh faced French model Camille Rowe-Pourcheresse, who also starred in the Chloé signature fragrance campaign this past Fall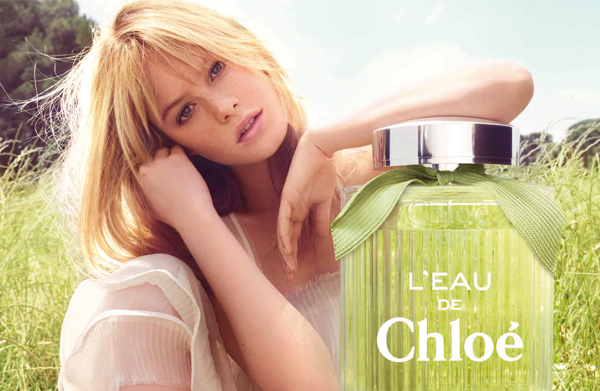 L'Eau de Chloé fragrance
Today I'm giving FCUK friction for her eau de parfum a go and I'm loving it. Smells like cashmere on the skin not too floral, warm, smooth, dense, how I like my perfume. It actually smells really good:). Lindsay Lohan is on the FCUK friction perfume boxes BTW. Being herself I guess, sexy, and I'm all about it.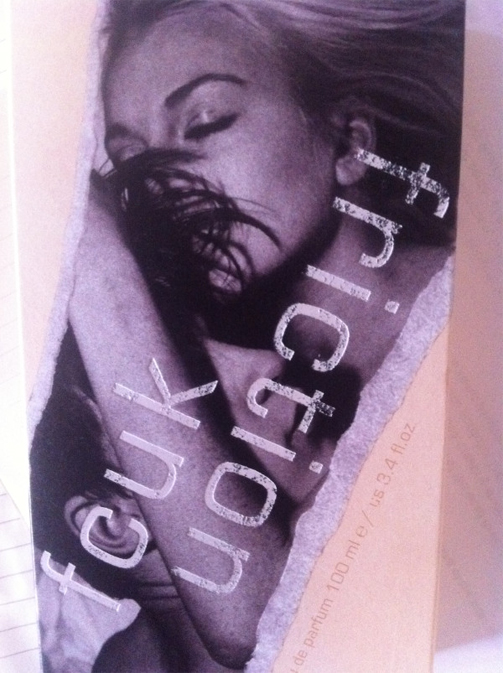 FCUK friction fragrance
The Versace NEW Yellow Diamond perfume package is very Versace and very cool. The perfume itself is bright, fruity floral, with woody musk dry down. I can see myself taking it with me on a sunny vacation. I love everything about the bottle and packaging and the perfume is daytime for me and wearable.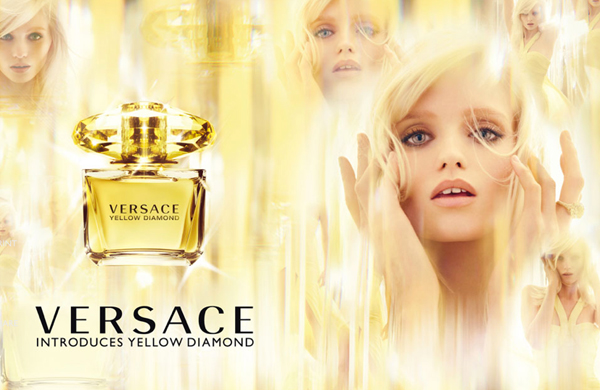 Yellow Diamond perfume by Versace
"The yellow colour recalls the brightness, sensuality and great energy of this fragrance, able to depict and emphasize charm and femininity of a woman"-Donatella Versace
Victoria's Secret Beauty introduces two sexy new fragrances for 2012 Valentine's Day: Bombshell in Love and Simply Gorgeous.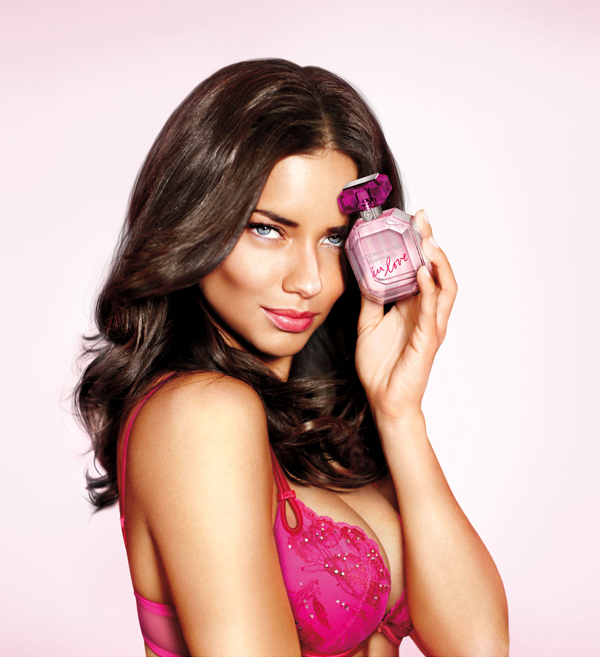 Victoria's Secret Beauty Bombshell in Love perfume
Valentine's Day 2012
Jo Malone London appoints Charlotte Stockdale as Style Editor. London based, Charlotte is regarded as one of the most exciting personalities in international fashion. She is Fashion Director of i-D and as a stylist she has contributed to titles such as Vogue and Bazaar and has worked with the world's most talented designers including Karl Lagerfeld and photographers such as Mario Testino.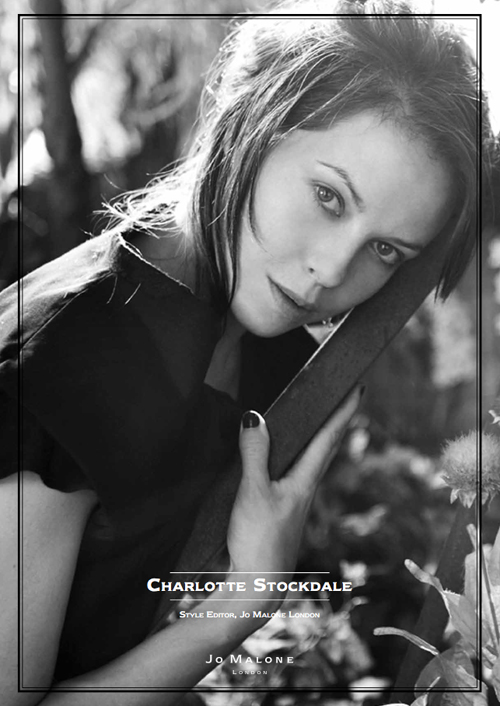 Charlotte Stockdale
Paris, January 13th 2012 — Nicolas Ghesquière is pleased to introduce Kristen Stewart as the face of the newest Balenciaga fragrance for women, to be revealed in Fall 2012. Kristen Stewart follows Charlotte Gainsbourg who represents Balenciaga Paris, the first fragrance, since 2010.
Balenciaga and Coty Prestige announce Kristen Stewart will be the face of the new Balenciaga fragrance
Introducing the latest edition to the Vera Wang fragrance collection – Vera Wang, Princess Night, on counters this month, January 2012.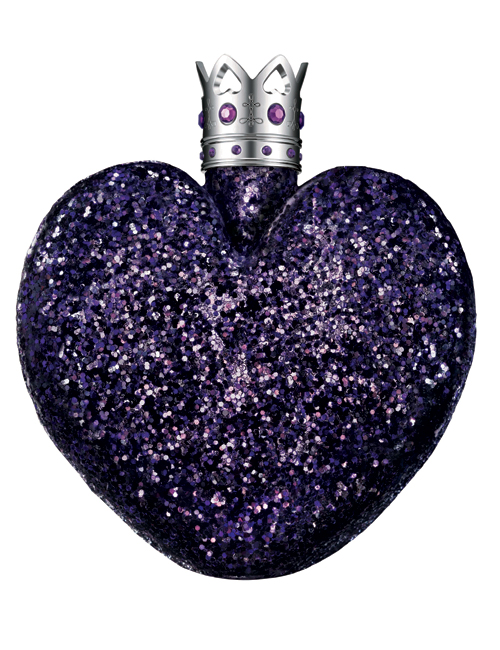 New from Coty Prestige Vera Wang Princess Night
Submerged in a water tank at Smashbox Studios in West Hollywood, Selena Gomez goes under for her fragrance campaign shoot. Gomez, herself, reflects the actual fragrance bottle and the water tank accentuates the flow of the dress.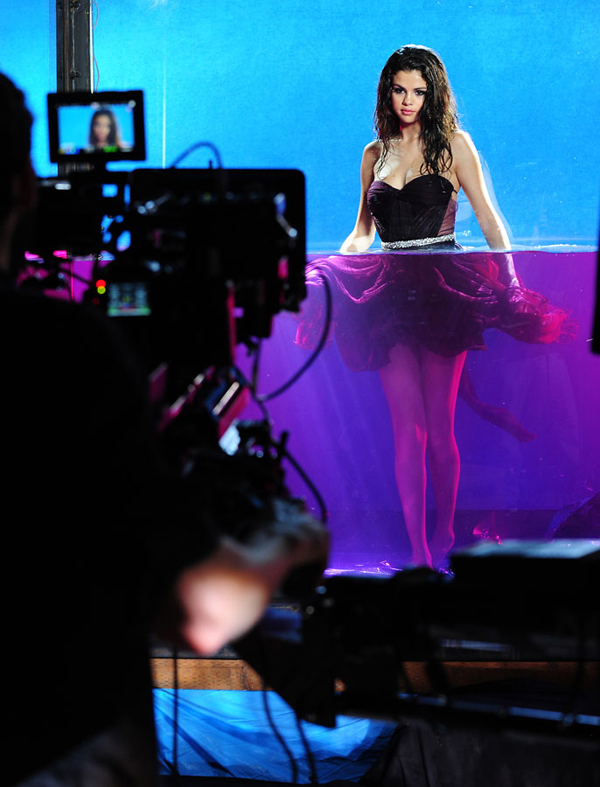 Behind-the-Scenes with a Submerged Selena Gomez
Photo Credit: Michael Williams/StarTraks Photography
Emily Blunt has been named the new face and ambassadress of Yves Saint Laurent's Opium fragrance! TM has just found out that…After ten years of absence, Yves Saint Laurent's legendary fragrance OPIUM is now making a grand comeback on our screens. Yves Saint Laurent introduced OPIUM in 1977. More than anything, the scandal of the fragrance lays in its name and…the talented British actress, Emily Blunt is the new face and ambassadress for OPIUM. Emily's ad campaign was shot for TV by Romain Gavras and print by famed fashion photographer Patrick Demarchelier. Stay tune for the Behind the Scenes pics, videos, interviews and making of…