All Posts Tagged With: "PORTS 1961"
Marta Walsh's favorites from the Ports 1961 Pre-Fall Look Book.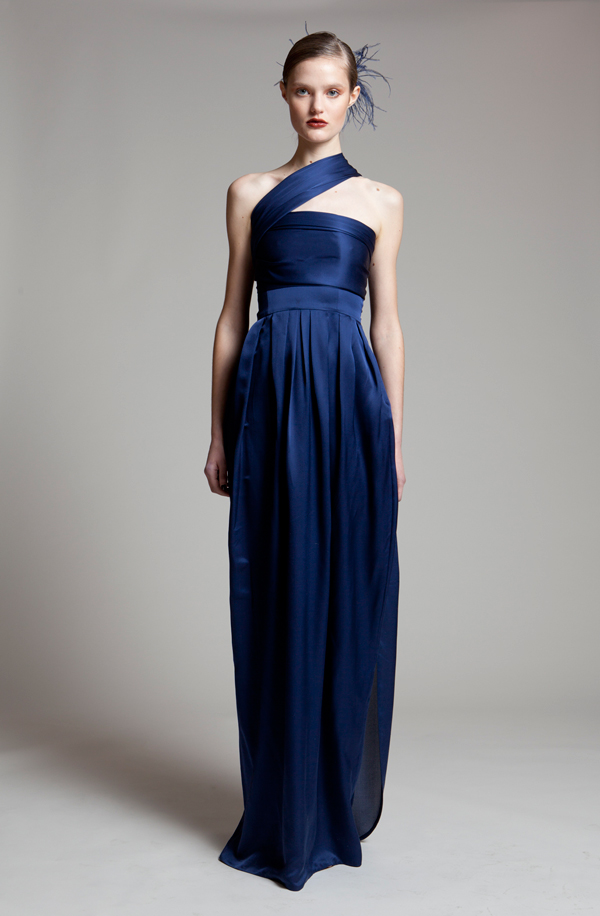 New York Fashion Week S/S 2011. Sneak Peek: Ports 1961 Spring 2011 Collection.
This season, Ports 1961 designer, Fiona Cibani, draws inspiration from the magic allure of the desert. With delicate mirage abstractions and a landscape in constant evolution as her muse, Fiona crafts a collection within a realm of harmonic contrasts.
PORTS 1961 collection was inspired by the downtown vibe of Patti Smith's NYC. "New York is the thing that formed me; New York is the thing that deformed me…"-Patti Smith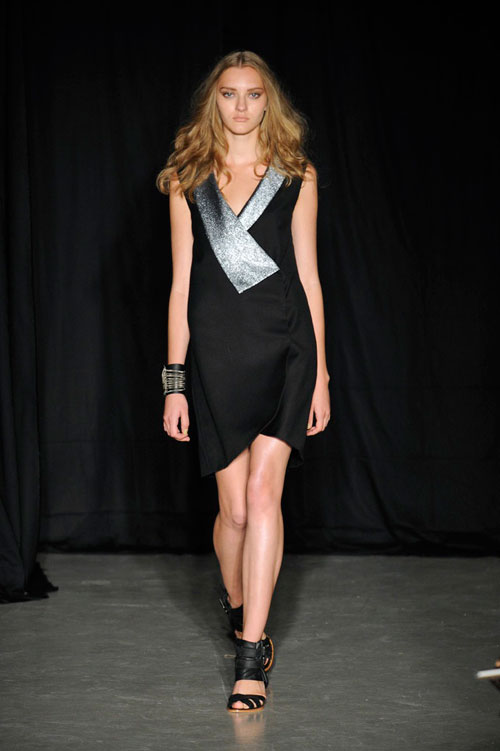 Tia Cibani used rock icon Patti Smith as her inspiration for the Ports 1961 Pre-Spring show and even Smith would have been blown away by the clothing on the runway. Each piece was more edgy than the last and the collection cohesively celebrated gender equality and represented a modern androgyny.
PORTS 1961 sample sale this Friday!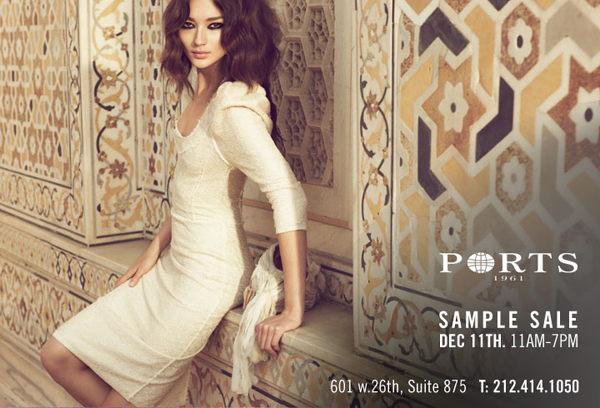 Ports 1961 is having their sample sale this Friday, December 11th, 2009, from 11 am to 7 pm at 601 West 26th Street Suite 875.
Prices start at 85% off including…
Coats: $75
Jackets: $40
Tops: $20
Shoes: $75
Olivia Palermo of MTV's The City, Joe Zee, Creative Director of ELLE, and Tia Cibani, Creative Director of Ports 1961  host an exclusive presentation of the Ports 1961 pre-spring collection at Bloomingdale's. I'm gutted not being able to make it. But you are invited, especially if you live in the New York area!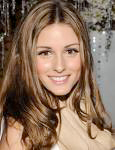 WHEN & WHERE: 
Thursday, November 12th
TIME: 6:00PM-8:00PM
Bloomingdale's 59th Street, Designer Collections on 4
Sneak Peek: For Ports 1961's Creative Director Tia Cibani taking a chance is half the fun……
Cibani who took on the challenge of opening a signature retail boutique in New York's meatpacking district during the economic downtown knows one thing for sure "Give women beautiful clothes that represent value & quality and they will still find a way to buy them" said Cibani. Based on the success of her boutiques, Cibani has taken the next step in presenting her brand's identity to the public by moving her show to the Tent in Bryant Park.
She will connect with the consumer directly by inviting her best clients from the NY & LA boutiques in addition to the media & wholesale accounts. "My customer is always online and in the know, so why not invite them to see it live and experience the presentation first hand." Cibani's September 10th show will explore the concept of "Craft meets Innovation".