All Posts Tagged With: "Rachael Ray"
Rachael Ray was the golden girl at the 37th Annual Daytime Emmy Awards in Las Vegas last night. The nominee and presenter wore Coomi 20K gold and diamond 'Eternity" earrings & cuff and an 18K gold Cleopatra snake ring with diamonds by Pamela Froman. Kudos to stylist Jane Harrison Fox for her golden glam ensemble!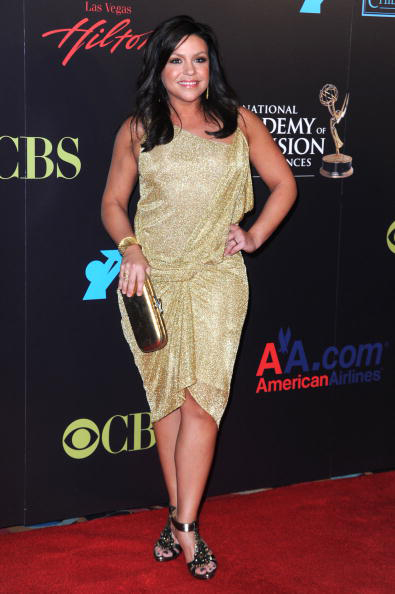 The AMOREPACIFIC's Time Response Single Ampoule will be featured on The Rachael Ray Show tomorrow morning, December 23, 2009,  as one of Rachael's favorite products and holiday pick! In honor of it being one of Rachael's favorite products, Talking Makeup would love to give Rachael's AMOREPACIFIC pick to one lucky reader (a $150 value!!!) With all the hustle and bustle of the holiday season – this is the perfect product to completely revive the skin by utilizing antioxidant-rich green tea from AMOREPACIFIC's own green tea gardens.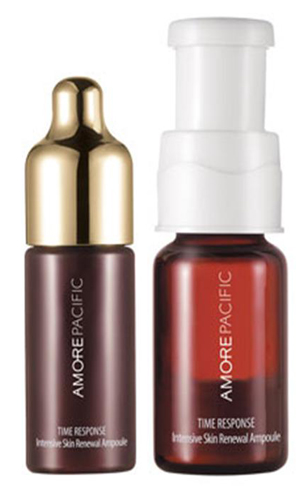 To Enter to WIN: Please leave a message below and let Talking Makeup know why you would love to try these products. Good luck:)
Rachael Ray came out big last night, winning the Daytime Emmy Awards 2009 for Outstanding Talk Show and accepting her win in a wearing a royal purple knee-length, form fitting halter dress complemented with full, luxurious wavy locks.
Carrie Fernow, Redken/Cutler session stylist created Rachel Ray's effortless waves that held up all night long in the 98 degree Los Angeles heat!
Secret: I'm a Rachel Ray fan. You didn't know this about me right? Her success story is very inspiring. Rachel is a great example of someones who simply followed their heart, did what they were truly passionate about, and rest just followed. And, she made it all seem so effortless.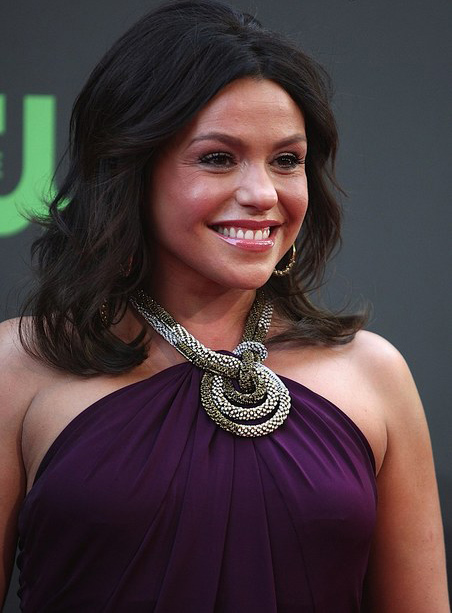 Here, she shares his simple steps on how she achieved Rachael's 'do:
First a few pieces of extensions were added for extra length and fullness. Then Fernow applied Redken outshine 01 anti-frizz polishing milk (SRP $16) to Ray's wet hair, which helped her strands fight the frizz in last night's extreme LA heat! Next, the wet hair was sectioned and blow dried straight.